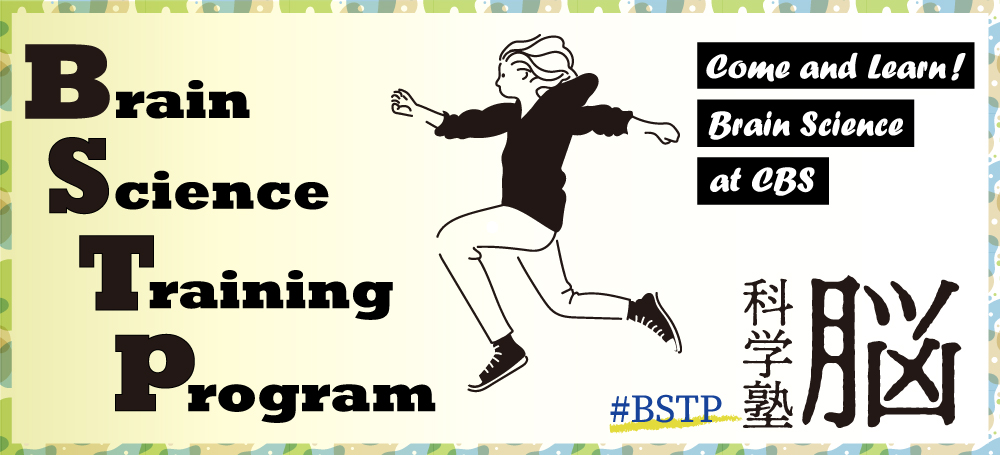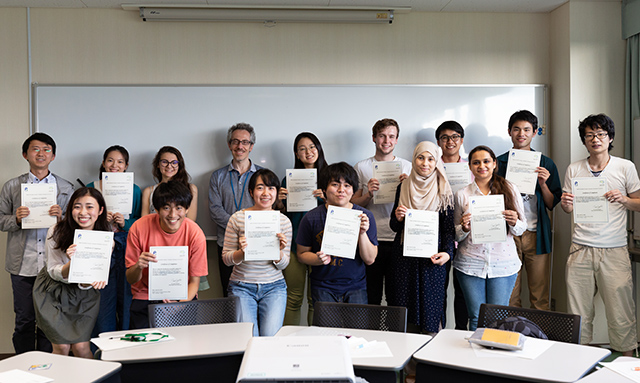 Brain Science Training Program
Brain Science Training Program
Brain science covers a broad range of areas, from molecules and genes to the whole physical body, as well as to individual behavior. To contribute to this field, researchers need to develop expertise in specific areas while also maintaining a comprehensive grasp of the whole breadth of brain science.
RIKEN CBS hosts a number of graduate students under partnerships with several universities both in and outside Japan. We believe it is important to apply a systematic approach to nurturing promising researchers to give students a solid grounding in brain science as well as technical expertise and specialized knowledge. The Brain Science Training Program takes full advantage of the great diversity of CBS's research staff and the close collaboration with our academic partners. This program is primarily intended for students in the first year of a master's program, but applications will be accepted from both graduate and undergraduate students with a strong interest in brain science. It is our sincere hope that through this program we will be able to play a part in fostering the development of young researchers.
RIKEN CBS continues to attract promising scientists domestically and internationally and to integrate diverse research and human resources. We have enjoyed a distinguished international reputation as an innovative center for brain science research.
Alumni Stories
What do you like about BSTP?
Poster