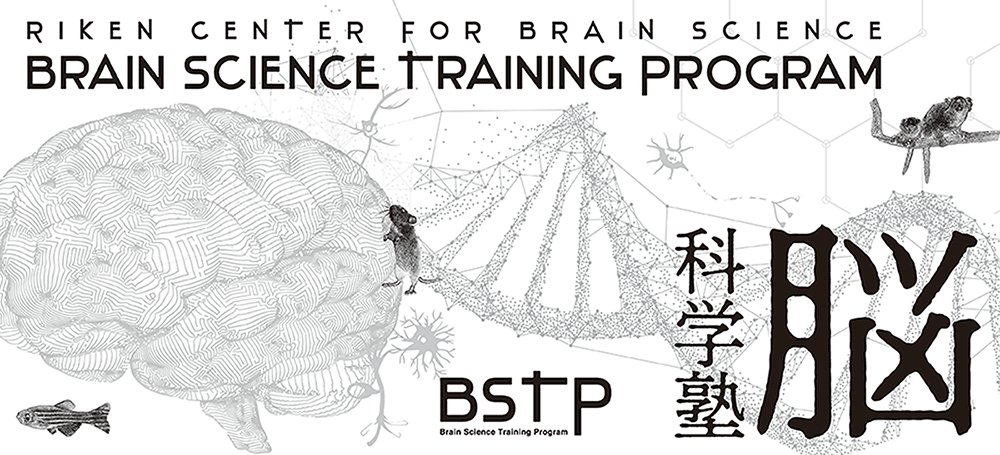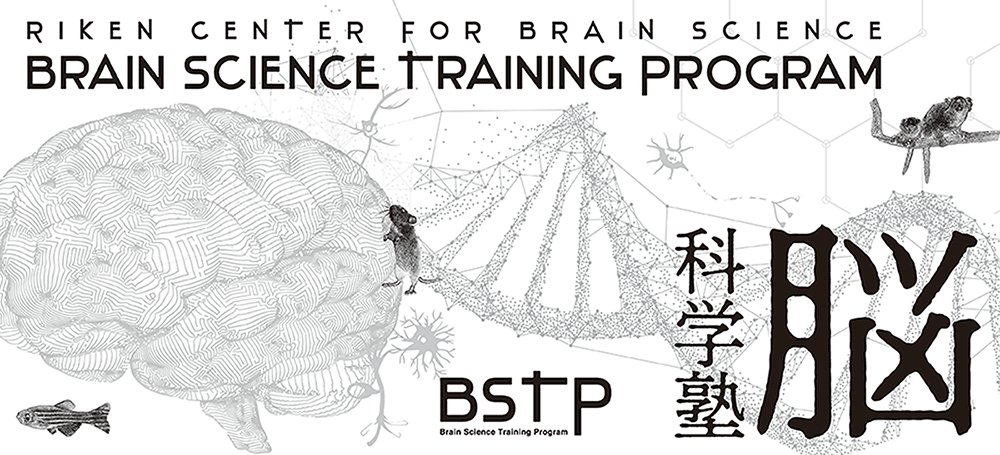 Applying
Application Form
Please read the full syllabus and FAQ section carefully before applying. We will not answer inquiries addressed in the syllabus.
The application was closed.
Application results will be notified by early October by e-mail.
Eligibility Requirements
To be eligible, candidates must:
be a student (or those with equivalent training) with a strong interest in pursuing neuroscience research.
have a residence in Japan (no need for citizenship).
have obtained permission from their supervisor to apply. If you are RIKEN CBS postdocs or students, you can audit the lectures without applying but you can also apply to be a regular program student.
---
Contact