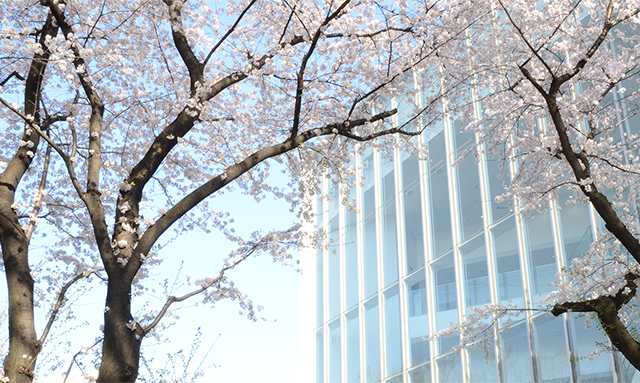 Brain Science
Training Program
Applying
Application Form
Application: Aug. 20 - Sep. 14
Eligible applicants
Graduate students or those with equivalent knowledge
Students who can commute to RIKEN every Tuesday for 9 months
Schedule
Every Tuesday from 4:30-7:30pm for 9 months starting Oct.
Poster
Curriculum
Comments from past participants are on the website.
Documents for submission (All documents should be in English)
CV
A short essay on any topic, such as about yourself, or your research goals (200–400 words)
Select one original research paper, read it closely, and then write a report summarizing the paper and explaining the reason for your interest in it, its significance, and how it relates to your future research themes and outlook (400–800 words). (You may not choose a paper that has been published by someone in your own lab.)
A recommendation letter from your research advisor
A letter of recommendation should be uploaded by your research advisor.
Application
Deadline: Sep. 14
Admissions decisions are available within 2weeks after the deadline.
Place
Address

2-1 Hirosawa, Wako City, Saitama 351-0198 JAPAN

Place

6F Seminar Rm., Brain Science Central Bldg., RIKEN Center for Brain Science

Transportation

15 minutes walk from Wako-shi station (Tobu Tojo Line or Yurakucho/Fukutoshin Subway Line)

Visiting RIKEN CBS
Criteria
Anticipated attendance rate of 80% or higher.(prerequisite for certificate of completion)
Has research advisor's understanding and cooperation for attending the training program.
Will enthusiastically participate in discussions.
Will cooperate with other students for active participation in student presentations.
Has a strong desire to be a neuroscientist.
Language
Every lecture and discussion will be in English
Note
There is no scholarship plan for this program.
Contact