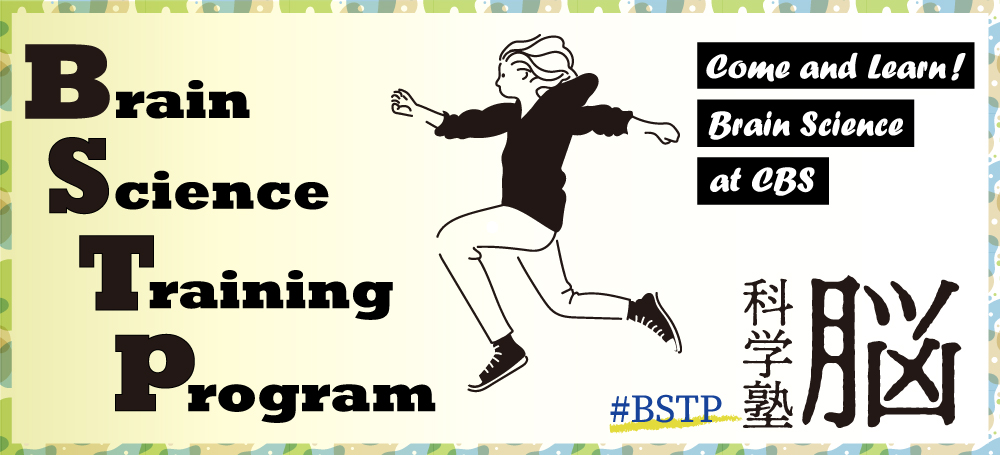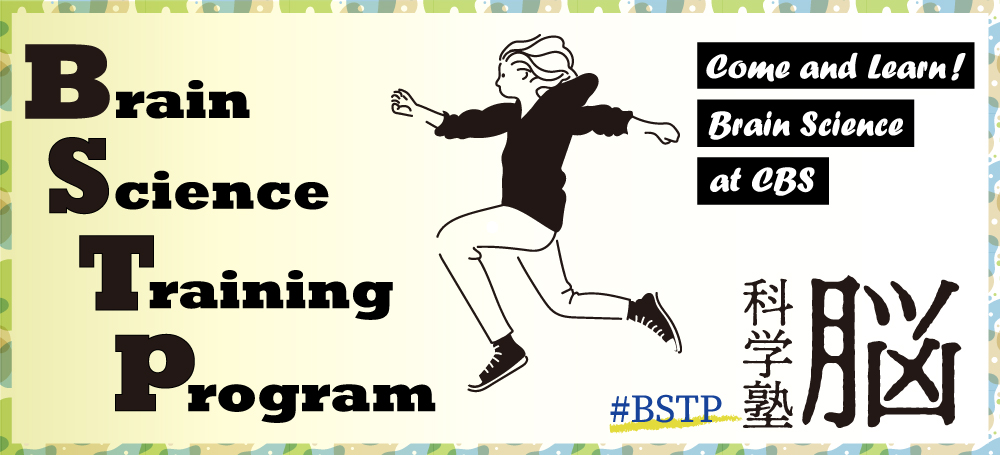 Applying
Application Form
To all future BSTP Trainees,
Application for BSTP 2022-2023 will open in late July.
Eligible applicants
Graduate students or students with equivalent knowledge.
The participants should be residents in Japan.
Criteria
Candidates should be able to:
Attend more than 80% of the classes / Will take mid-term and final exams and participate in student presentation. These are prerequisite for certificate of completion.
Obtain permission by the research advisor to attend the program and submit a pledge and agreement form when admitted to BSTP.
Confirm all application material has been submitted by the deadline.
Incomplete applications will be automatically rejected.
Set up a suitable environment for online classes
Selected candidates should be willing to enthusiastically participate in discussions during the lectures and to cooperate with other students in student presentations.
In case you are interested in limited number of lectures, auditing course is available on the condition that no exams taken, and not given any certificate.
Researchers and students in CBS
CBS postdoctoral researchers and students can attend lectures as regular students. To apply, please directly contact riken-cbs-hd[at]ml.riken.jp
Schedule
4:30pm~ approximately 2 hours
Please refer to the schedule tab for details.

Style of class
Online
Depending on the situation of COVID-19, lectures may be held both online and in-class at the Wako campus.




Language
Every lecture and discussion will be in English
Note
There is no scholarship for this program.
Tuition free
Transportation fee not covered.
Poster
Contact