The Brain: the more you know, the more you know you do not know – Wlaa Assi
The Brain: the more you know, the more you know you do not know – Wlaa Assi
Aug. 4, 2020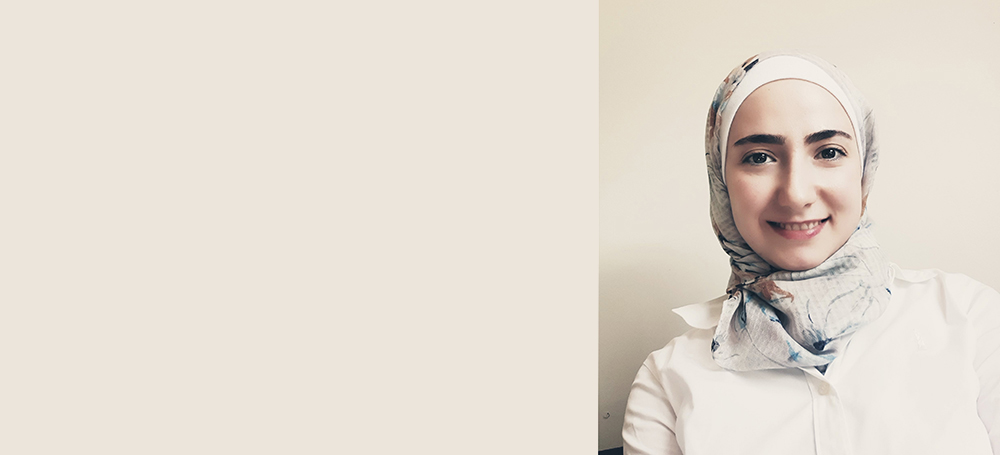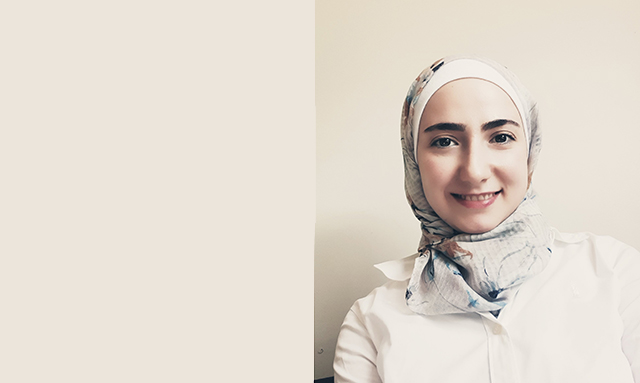 Wlaa Assi
Ph.D. student
Graduate school of frontier science, The university of Tokyo

Wlaa Assi Linkedin
Our brain is a mystery! It always triggers my curiosity to understand it!
The brain is the most complex organ of the human body. It is the center of intelligence and memory and the interpreter of senses and the controller of behavior.
I came to Japan in 2017 to pursue my doctoral study at The University of Tokyo, Graduate School of Frontier Sciences. I am also belonging to RIKEN, where I am doing my Ph.D. project. The first time I knew about the brain science training program (BSTP) was seeing the poster in the RIKEN campus. I still remember how glad I was when I saw the poster. I immediately decided to join and prepared the necessary documents. I was so thrilled when the program coordinator contacted and informed me that my application had been accepted.
The main field of my doctoral study is Virology. Although my study field might not look directly related to the program, it is essential to link these two fields to understand the neurologic or psychiatric dysfunction caused by some viral infections which can lead to transient or permanent neurologic or psychiatric dysfunction.
The program is a ten-month comprehensive course that starts in September and ends in July next year. It includes weekly lectures, workshops, and other activities and covers several topics including cellular architecture and function, computational methods, technology, learning and memory, emotion and social behaviors, and diseases. Besides gaining theoretical knowledge about brain science, I developed critical thinking skills and improved my scientific communication and presentation skills. All lectures, discussions, and activities were in English, which helped me to enjoy and understand every detail. I had a great chance of communicating with PIs and other students with different nationalities and backgrounds and enjoyed the unique international environment of this program
The brain science training program is undoubtedly an excellent opportunity for students who are keen to learn more about the brain. I highly recommend all students at The University of Tokyo to join this program because it helps to be in close contact with senior researchers and PIs. It opens the gate for students who want to enter the world of the brain and contribute to the field. I think this program will be an interesting opportunity for students from other fields since it covers several academic and scientific activities such as statistics, introductory Python, and a presentation workshop.
A famous quote from Aristotle says, "The more you know, the more you know you do not know." I believe this is especially applicable to brain science. After I graduated from this program, I realized how amazing and sophisticated our brain is so as we don't even completely understand the brain of a worm! Although scientists have learned more about the brain in the last ten years, many facts of the brain are still incomprehensive. I believe that interdisciplinary collaborations between scientists from different fields are essential to enhance our knowledge of this mysterious organ.