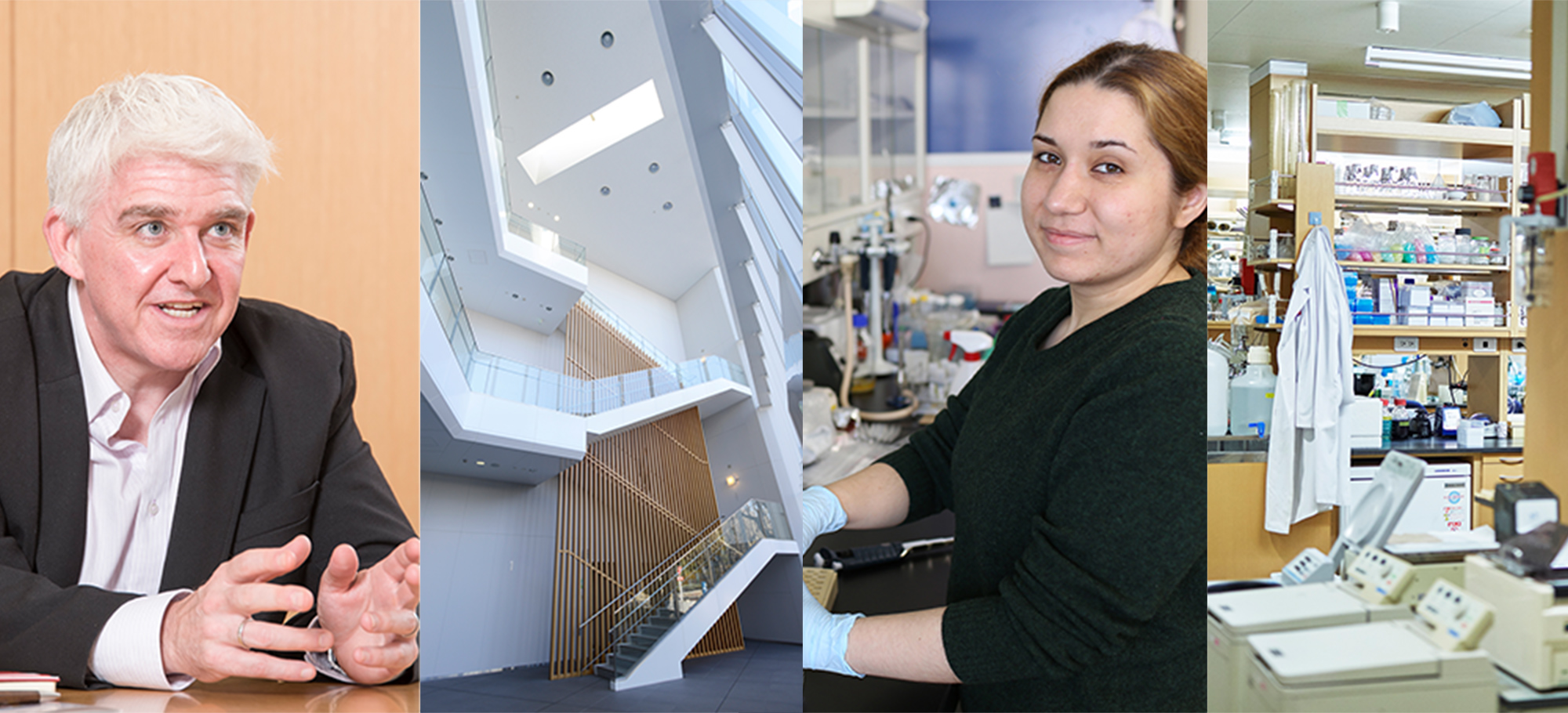 RIKEN CBS provides an excellent environment for young researchers to have active interaction and a creative scientific life. Programs for career development and academic exchange are especially important as RIKEN aims to be a hub for the development and circulation of global talent.
Programs
Annual CBS Retreat
The retreat is a closed meeting for members of the CBS community. At this two-day retreat, CBS staff, students and researchers interact through posters, social events and formal scientific talks, including a special guest lecturer from the University of California, San Francisco. The retreat location (usually in the Kanto area) is decided by the retreat committee every year.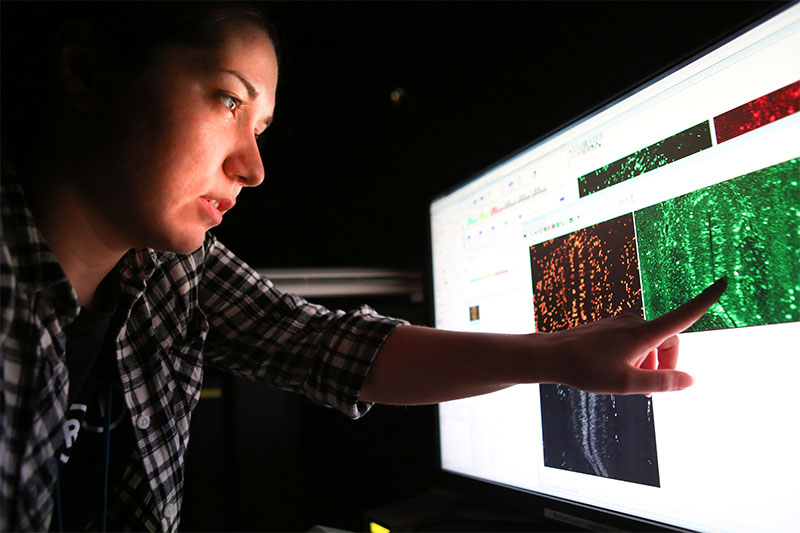 CBS Young Investigators' Seminar (YIS) and Social
CBS Young Investigators' Seminar is an opportunity for CBS scientists to share their work within the center, gain experience in presentation, receive feedback, and initiate collaborations. Graduate students and postdocs are all encouraged to give a talk. Two speakers from different labs present at each seminar. CBS labs take turns so that every lab has a chance to present its work roughly once a year. There are also practice talk/poster sessions before major meetings such as Japan Neuroscience Society Annual Meeting and SfN. The seminar is followed by a social gathering at Masao Ito Lounge for further discussion and interaction.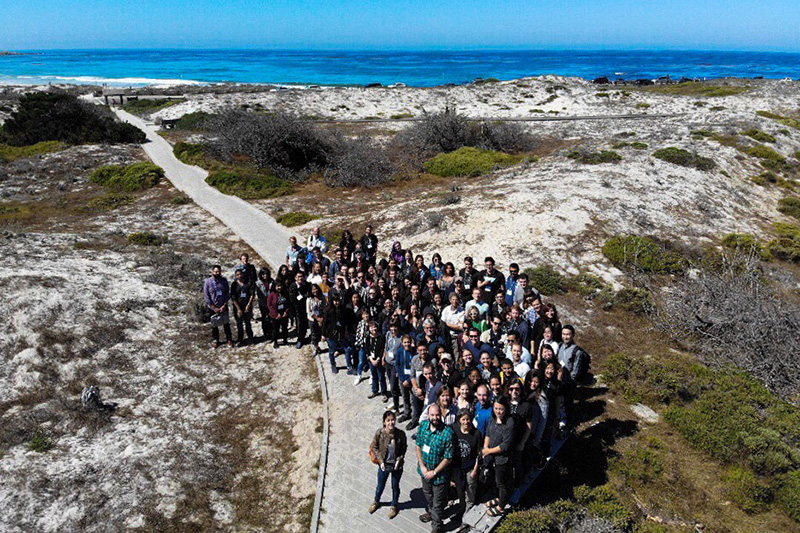 UCSF-CBS Young Investigator Exchange Travel Award Program
This collaborative venture between the University of California, San Francisco (UCSF) and CBS supports students and postdocs to attend the UCSF Neuroscience Department retreat each year. CBS trainees attend the UCSF retreat and present a poster or talk followed by a visit to the UCSF campus. Reciprocally, participants will host UCSF trainees at the CBS retreat. This program provides an opportunity for CBS trainees to meet new colleagues, set up international collaborations and bolster international scientific exchange.
CBS-MIT Interaction Opportunity for Young Scientists
The CBS-MIT Interaction Program supports CBS postdocs and students to attend the Picower Institute Retreat (every other year in June) and visit labs at MIT. CBS postdocs and students can apply to attend, with five researchers selected to attend the Picower Institute Retreat and present their posters. One program participant will be able to give a talk at the retreat.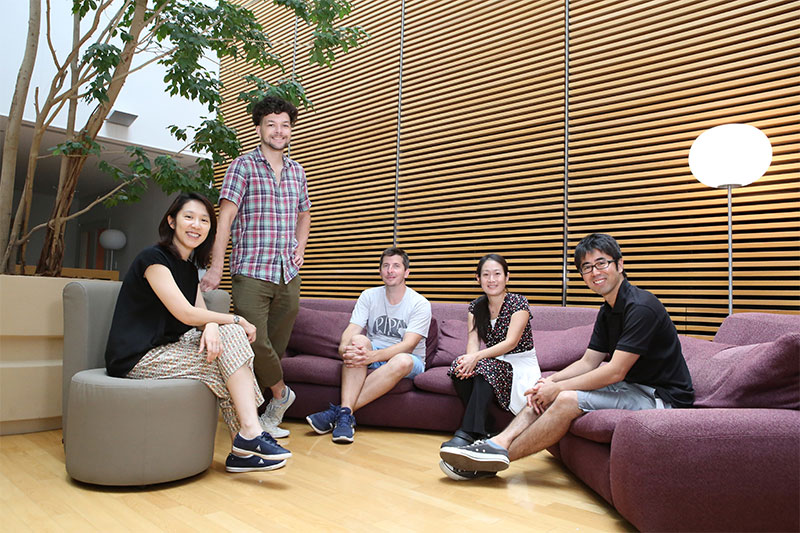 PDFA
CBS Postdoctoral Fellow Association (CBS PDFA) is a voluntary organization whose aim is to enrich the research experience at RIKEN. The PDFA operates autonomously but is supported by CBS. CBS PDFA provides various resources for CBS postdocs to improve their professional skills and broaden their career paths. Through active collaborations with universities in Japan and Asia, postdoctoral fellows are invited to give lectures and teach courses. PDFA also regularly invites industry representatives to discuss career development opportunities outside academia. A monthly seminar is organized by CBS PDFA where globally recognized researchers introduce their work and discuss hot topics in neuroscience.