Support researchers to always use the best available techniques smoothly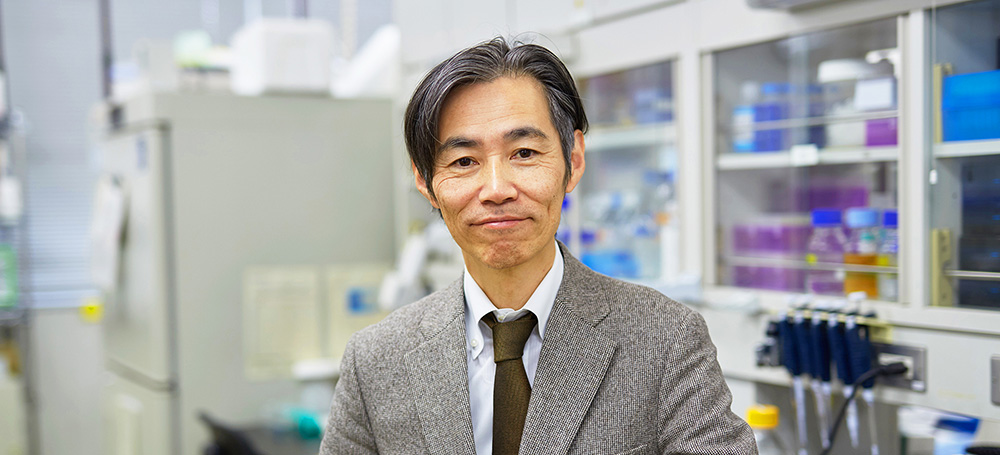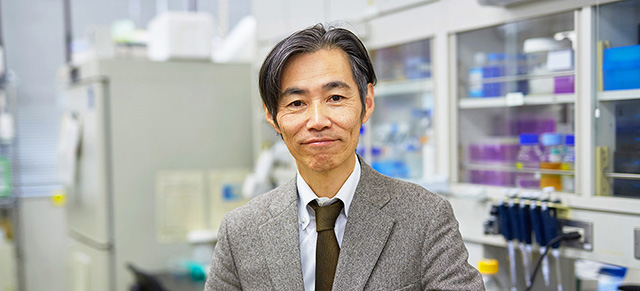 Tadafumi Kato, M.D., Ph.D.
Director, Research Resources Division(RRD)
tadafumi.kato [at] riken.jp
Research Overview
Technologies and materials are extremely important in the study of brain science. Research Resources Division (RRD) is a support system for scientific technologies at CBS. RRD has numerous facilities and equipment available for common use, and maintains and manages these. Trained technical staff in the RRD provide technological services for all labs at CBS. New arrangements for facilities, equipment and technical services are made at the requests of either researchers or RRD. The users of RRD services are primarily CBS members, the RRD being apart of CBS ; however, non-CBS members may use RRD services unless it impacts CBS staff requests.
Main Research Field
Medicine, dentistry, and pharmacy
Related Research Fields
Keywords
animal models
molecular genetics
omics analyses
imaging