Our mission is to advance brain science research projects by providing essential and skillful biotechnology core assistance.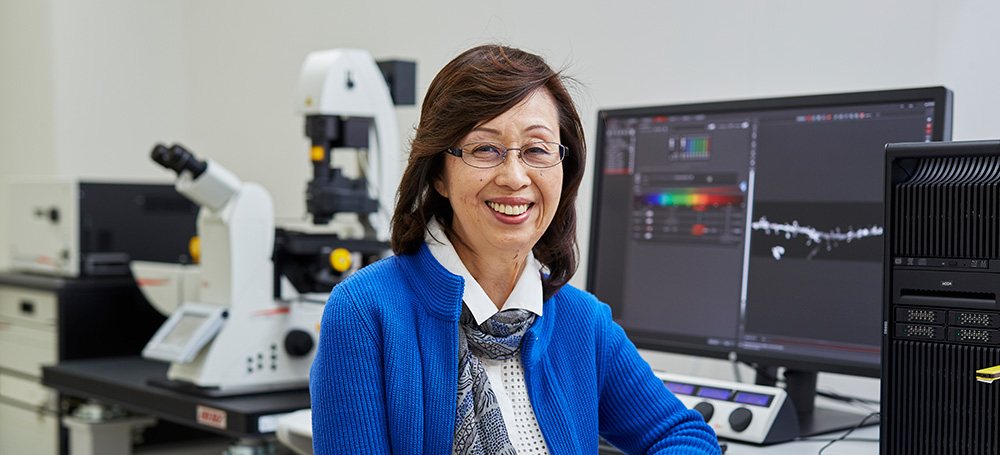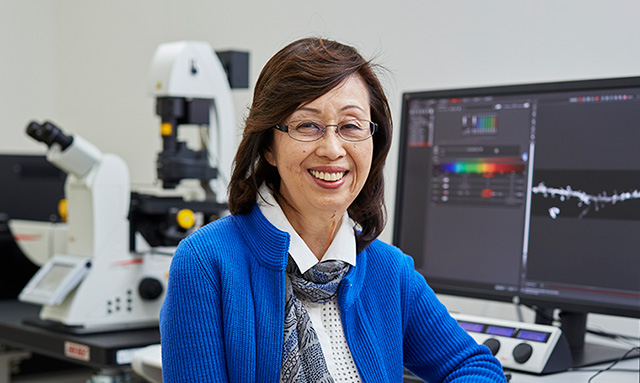 Nobuko Mataga, Ph.D.
Unit Leader, Support Unit for Bio-Material Analysis, RRD
mataga [at] riken.jp
Research Overview
In bioscience fields including neuroscience, researchers make use of a variety of technologies to accomplish their research goals. The unit (BMA) provides essential technical supports and experimental infrastructure to RIKEN members. For technical services, skillful BMA staff accurately and rapidly analyze biological materials (including DNA/RNA, proteins, and amino acids) and synthesize peptides, as requested. The unit also supervises shared experimental facilities, where instruments are ready-to-use for research projects. The facilities/instruments are self-run by researchers but the BMA staff gives startup instructions and advice. As the analysis & technical support the BMA organizes educational seminars and research equipment exhibition.
Main Research Fields
Biological Sciences
Related Research Fields
Complex Systems / Chemistry / Biology / Medicine, Dentistry & Pharmacy
Keywords
Technical Support Services (staff-run)
Research Equipment Management (Shared experimental areas)
Technical consulting
Research equipment and materials exhibition
Educational seminar
Lab Members
Principal investigator
Nobuko Mataga

Unit Leader
Core members
Kenji Ohtawa

Expert Technician

Masaya Usui

Expert Technician

Keisuke Fukumoto

Expert Technician

Hiromasa Morishita

Expert Technician

Taku Sugiyama

Expert Technician

Reiko Ito

Expert Technician

Reiko Ando

Expert Technician

Kumi Kaneko

Expert Technician

Fujiko Sakai

Expert Technician

Noriko Fujimori

Expert Technician

Kaori Otsuki

Expert Technician

Sumiko Nakae

Expert Technician

Shino Kurata

Technical Staff I

Megumi Osaki

Technical Staff II