Equipped with a 3-Tesla MRI system, we support functional MRI studies on human subjects.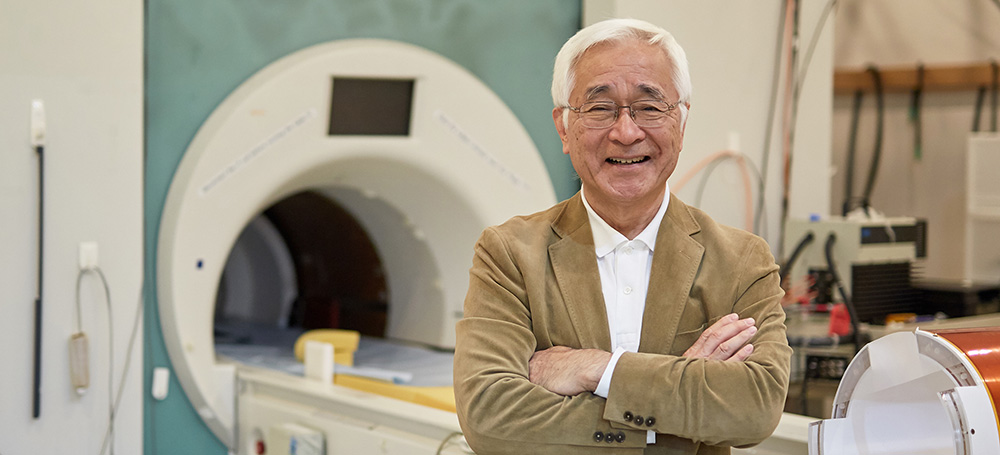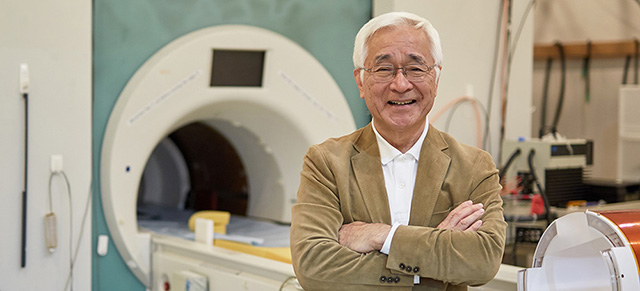 Keiji Tanaka, Ph.D.
Unit Leader, Support Unit for Functional Magnetic Resonance Imaging, RRD
keiji [at] riken.jp
Research Overview
Equipped with a 4-Tesla and a 3-Tesla MRI systems, this unit supports non-invasive functional MRI (fMRI) studies on human subjects conducted by laboratories within CBS. The subjects participated in fMRI studies are limited to healthy adults of 20 years and older. Each experiment is conducted within 2 hours, including the preparation time. In order to use the MRI system, the head of laboratory intending to use the MRI facility should submit the experimental proposal and obtain the permission in advance from the RIKEN fMRI Safety and Ethics Committee.
Keywords
Study for the mechanisms of high-order brain functions
Functional magnetic resonance imaging
Noninvasive measurement of brain functions
Blood oxygenation level dependent (BOLD) signal