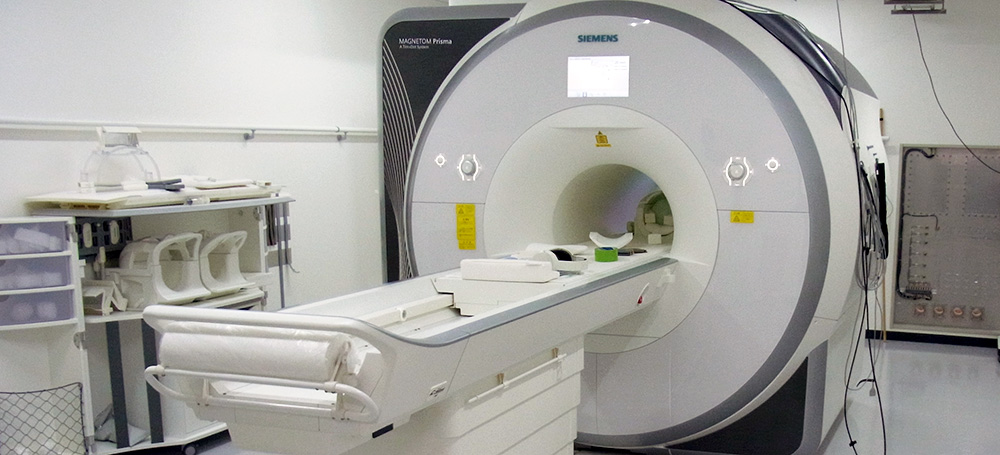 CBS Co-Creation of Knowledge Project
— Co-Creation Laboratory
Research proposals selected for the CBS Co-Creation of Knowledge Project — Co-Creation Laboratory
Research proposals selected for
the CBS Co-Creation of Knowledge Project — Co-Creation Laboratory
Dec. 19, 2022
We would like to express our thanks to everyone who submitted an application for the CBS Co-Creation of Knowledge Project — Co-Creation Laboratory. The following two proposals were selected through a rigorous review process.
Contribution of Rehabilitation and Sleep to Functional Recovery in Stroke Patients
Michiyuki Kawakami
Associate Professor
Department of Rehabilitation Medicine
Keio University School of Medicine
Masako Tamaki
Team Leader
Cognitive Somnology RIKEN Hakubi Research Team, CBS
(Research period: FY 2023 to 2025)
Analysis of Neural Network Structure Using Large-Scale Neural Activity Recordings by Labeling and Manipulating Individual Neuron Genetic Codes
Takeshi Yagi
Professor
Graduate School of Frontier Biosciences, Osaka University
Masanori Murayama
Team Leader
Laboratory for Haptic Perception and Cognitive Physiology, CBS
(Research period: FY 2023 to 2025)
We will also be calling for applications for this Co-Creation Lab project next fiscal year and are looking forward to receiving many applications!