Our goal is to understand the neural circuits that allow the brain to encode, consolidate and recall memories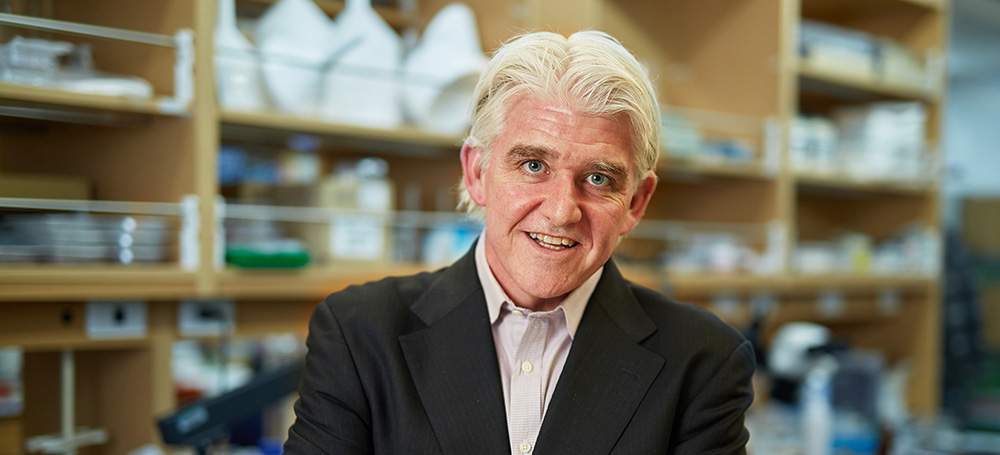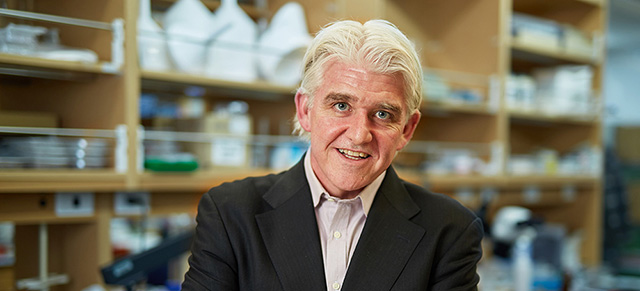 Thomas McHugh, Ph.D.
Team Leader, Circuit and Behavioral Physiology
thomas.mchugh [at] riken.jp
Research Overview
The hippocampus is one of the most well characterized and intensely studied regions of the mammalian brain and an ideal model system to test hypotheses linking memory and neural information representation. My laboratory combines in vivo hippocampal electrophysiology and cutting-edge conditional genetics to address research questions at a high level of precision. Our ability to manipulate plasticity, synaptic transmission or neuronal excitability in a subregion or pathway specific manner and to characterize the consequences of those manipulations on the behavioral and physiological level allows us to study the dynamic routing and use of spatial information in the brain.
Main Research Fields
Biology
Related Research Fields
Biological Sciences
Keywords
Learning
Hippocampus
electrophysiology
genetics
memory
Lab Members
Principal investigator
Thomas John Mchugh

Laboratory Head
Core members
Steven James Middleton

Research Scientist

Kazumasa Tanaka

Special Postdoctoral Researcher

Arthur Jyh-Yen Huang

Technical Staff I