Deciphering the underlying mechanism of neurodegenerative diseases for the development of theranostics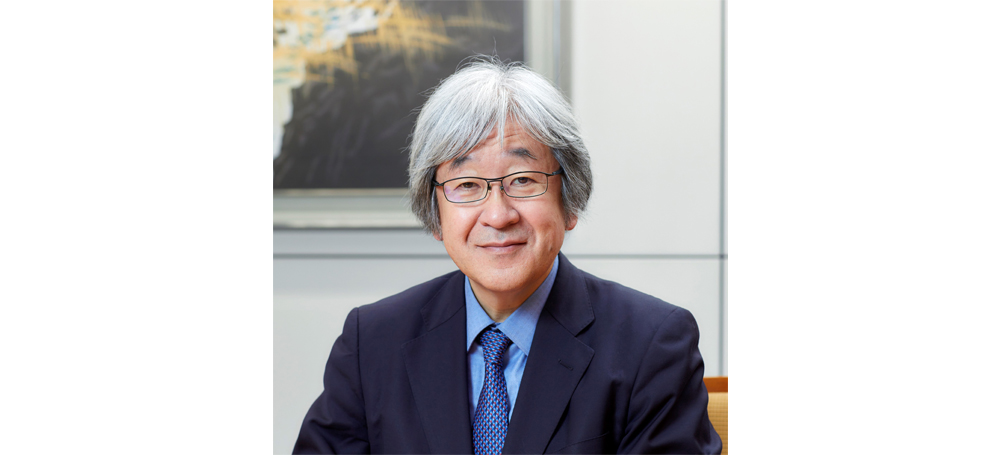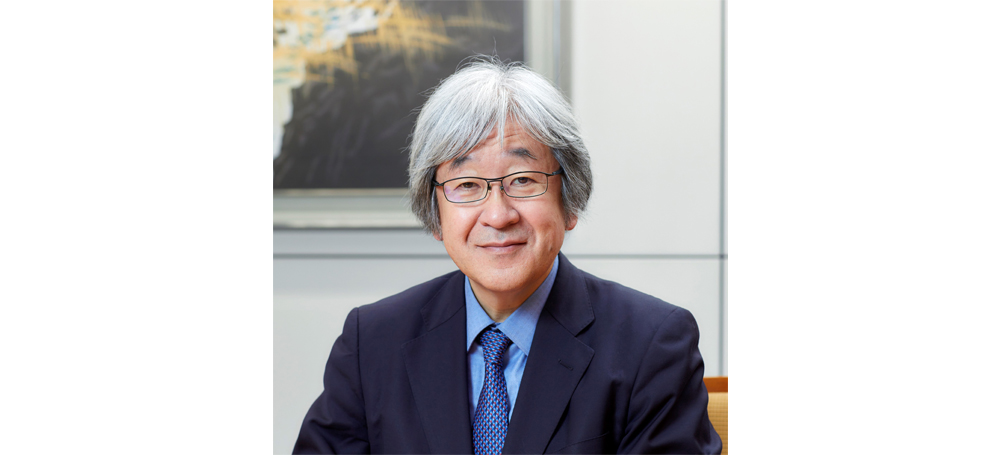 Nobutaka Hattori, M.D., Ph.D.
Team Leader, Neurodegenerative Disorders Collaboration Laboratory
cbs_ndcl [at] ml.riken.jp
Research Overview
In this team, we investigate the underlying mechanism of neurodegenerative diseases, especially for Parkinson's disease, toward the development of diagnostics and therapeutic agents. In collaboration with the department of Neurology in Juntendo University School of Medicine, intensive research projects are on-going for studying neuroinflammation, biomarker discovery, therapeutic antibody development, and PD animal models.
Main Research Fields
Medicine, Dentistry & Pharmacy
Related Research Fields
Biological Sciences / Neurology / Pathological medical chemistry / Molecular and cellular neuroscience
Keywords
Parkinson's disease
Neurodegenerative diseases
Neuroinflammation
Biomarker
Functional antibody
Selected Publications
Papers with an asterisk(*) are based on research conducted outside of RIKEN.
Lab Members
Principal investigator
Nobutaka Hattori

Team Leader
Core members
Yasuyuki Shima

Senior Scientist

Takaoki Kasahara

Senior Scientist

Takeshi Fukuhara

Research Scientist

Kazuyo Kuba

Assistant