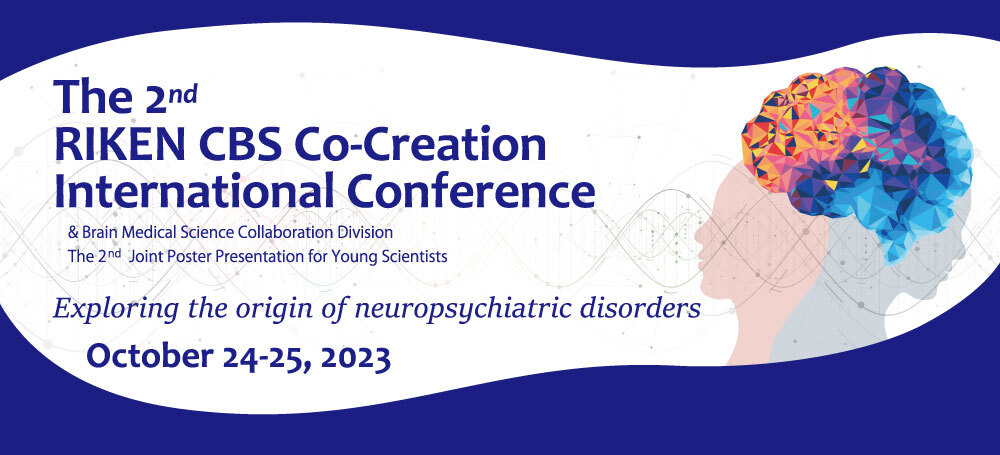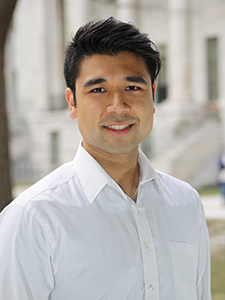 "Insights on the pathogenesis of psychiatric disorders and complex traits from genetic analyses of tens of thousands of individuals"
Dr. Tarjinder (TJ) Singh CV
Assistant Professor of Computational and Statistical Genomics (in Psychiatry)
Department of Psychiatry, Columbia University, Vagelos College of Physicians and Surgeons
Zuckerman Institute, Columbia University in the City of New York
Associate Faculty, the New York Genome Center

Abstract
In the last decade, genomic technologies and concerted worldwide efforts to create well-powered studies have helped characterize our knowledge of the genetic basis of mental disorders. In particular, the decreased cost of whole-exome and whole-genome sequencing has enabled the characterization and study of common to ultra-rare genetic variants. This talk will discuss insights from global collaborative efforts to analyze sequence data from schizophrenia patients to advance gene discovery. We will explore the genetic architecture of psychiatric disorders and how different variants have pinpointed specific genes associated with a specific diagnosis. We will discuss how genetics can be integrated with other data modalities to gain additional insights into disease biology. Finally, we will discuss possible ways forward as sample sizes dramatically increase in the next decade.
Biographical Sketch
Tarjinder (TJ) Singh is an Assistant Professor of Computational and Statistical Genomics, affiliated with Columbia University's Department of Psychiatry and the New York State Psychiatric Institute (NYSPI). Additionally, he holds an associate faculty position at the New York Genome Center (NYGC). Furthermore, he has an interdisciplinary appointment at Columbia University's Zuckerman Mind Brain Behavior Institute. He earned his Bachelor's Degree in Biology, Mathematics, and Economics from Williams College. Subsequently, he pursued his graduate studies under the guidance of Dr. Jeffrey Barrett at the University of Cambridge and the Wellcome Trust Sanger Institute, completing them in 2016. Following that, he underwent further training at the Analytical and Translational Unit of the Massachusetts General Hospital and the Stanley Center for Psychiatric Research at the Broad Institute of Harvard and M.I.T. He served as a post-doctoral fellow and Instructor at Harvard Medical School under the mentorship of Dr. Mark Daly and Dr. Benjamin Neale.
Throughout his career, he actively participated in global collaborative initiatives, analyzing large-scale sequence data to identify protein-coding variants associated with significant risk for psychiatric disorders. His primary focus revolves around using genome sequencing as a fundamental tool to gain insights into the origins of mental illnesses. To learn more, please visit tjsinghlab.com.