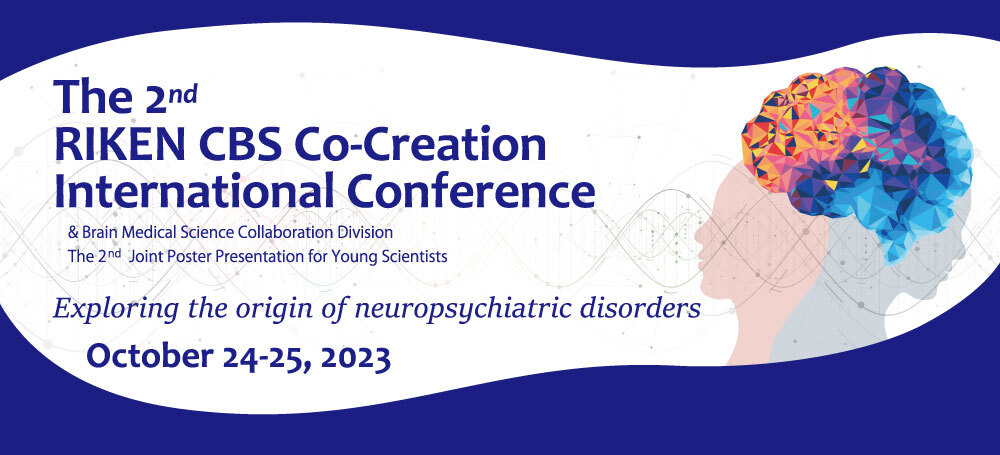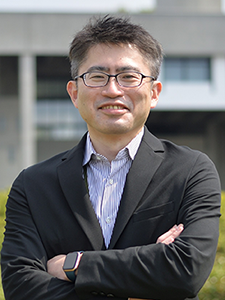 "Glia for multi-sensory modality and their holographic manipulation "
Dr. Hiroaki Wake CV
Department of Anatomy and Molecular Cell Biology
Nagoya University Graduate School of Medicine
Division of Multicellular Circuit Dynamics, National Institute for Physiological Sciences, National Institute of Natural Sciences

Abstract
The interaction of neuron and glia is essential for functional neuronal circuits. We have been especially focused on microglia, a sole immune cell in CNS. In addition to the pathological function of microglia, recent developments in molecular probes and optical imaging in vivo have revealed that microglia are highly motile cell in the healthy brain, extending and retracting their process that extend from a largely stationary cell soma. We reveal their physiological and pathological function on synapse and vessels. In this session, we will show microglial role for cross modal plasticity and show how they can contribute on sensory discrimination by their effect on neural circuit function. In addition, we will introduce our recent developed holographic microscope that can precisely measure and manipulate neuron and glial cell activities in a spatiotemporal manner in living mice to ultimately affect on behavior output. Furthermore, we will show our successful evaluation method to analyze the functional neuronal connectivity to integrate the transcriptome information.
References
Hashimoto A, Kawamura N, Tarusawa E, Takeda I, Aoyama Y, Ohno N, Inoue M, Kagamiuchi M, Kato D, Matsumoto M, Hasegawa Y, Nabekura J, Schaefer A, Moorhouse AJ, Yagi T, Wake H. Microglia enable cross-modal plasticity by removing inhibitory synapse. Cell Rep. 2023 Apr 18:112383 doi: 10.1016/j.celrep. 2023.112383. Online ahead of print. PMID: 37086724
Okada T, Kato D, Nomura Y, Obata N, Quan X, Morinaga A, Yano H, Guo Z, Aoyama Y, Tachibana Y, Moorhouse AJ, Matoba O, Takiguchi T, Mizobuchi S and Wake H*. Pain induces stable, active microcircuits in the somatosensory cortex that provide a new therapeutic target. Sci Adv, 2021 Mar 19;7(12):eabd8261. Doi: 10.1126/sciadv.abd8261.
Badimon A, Strasburger HJ, Ayata P, Chen X, Nair A, Ikegami A, Hwang P, Chan AT, Graves SM, Uweru JO, Ledderose C, Kutlu MG, Wheeler MA, Kahan A, Ishikawa M, Wang YC, Loh YE, Jiang JX, Surmeier DJ, Robson SC, Junger WG, Sebra R, Calipari ES, Kenny PJ, Eyo UB, Colonna M, Quintana FJ, Wake H, Gradinaru V, Schaefer A. Negative feedback control of neuronal activity by microglia. Nature. 2020 Sep 30. doi: 10.1038/s41586-020-2777-8. PMID: 32999463.
Haruwaka K, Ikegami A, Tachibana Y, Ohno N, Konishi H, Hashimoto A, Matsumoto M, Kato D, Ono R, Kiyama H, Moorhouse AJ, Nabekura J and Wake H*. Dual Microglia Effects on Blood Brain Barrier Permeability Induced by Systemic Inflammation, Nature Commun. 2019, Dec 20;10(1):5816. Doi: 10. 1038/s41467-019-13812-z.