We aim to elucidate the neural circuit mechanisms underlying olfaction and consciousness.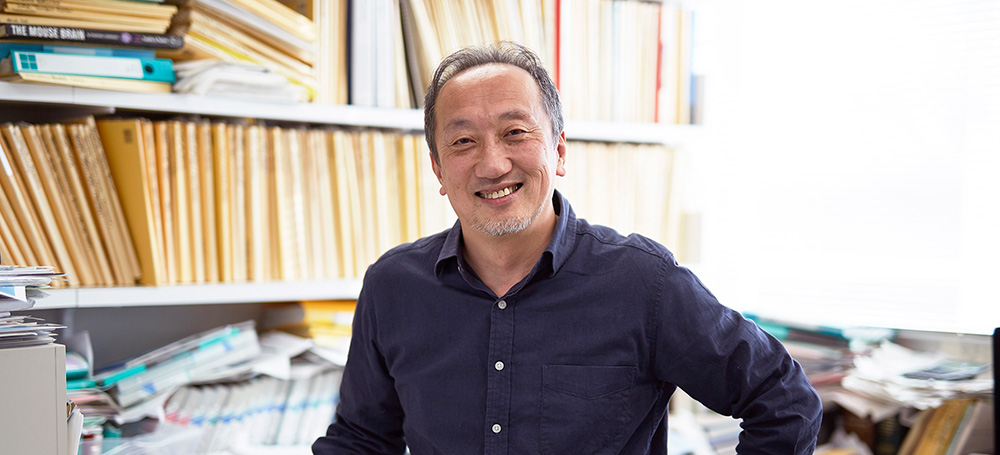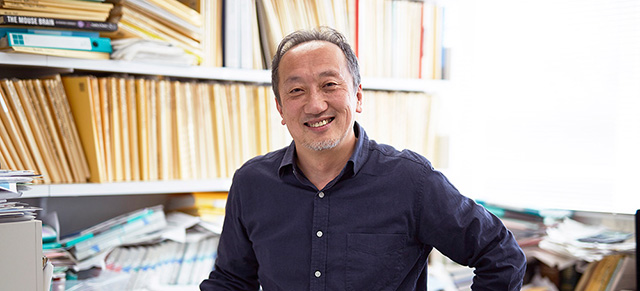 Yoshihiro Yoshihara, Ph.D.
Team Leader, Systems Molecular Ethology
yoshihiro.yoshihara [at] riken.jp
Research Overview
Olfaction
Animals can perceive a huge number of odorants and pheromones in the external world, which evoke fundamental olfactory behaviors such as food searching, danger avoidance, mate choice, and memory recall. By using zebrafish as a model organism, we aim to clarify the molecular, cellular and circuit mechanisms underlying functional architecture of the olfactory system responsible for various odor-evoked behaviors and physiological changes.
Claustrum
The claustrum is a thin, sheet-like neuronal structure hidden beneath the inner surface of the mammalian cerebral cortex, whose function is enigmatic. Our group revealed that the claustrum orchestrates cortical slow-wave activity by inducing synchronous and global silencing of cortical neurons. We further advance this study to decipher the role of the claustrum in higher brain functions such as memory consolidation, attentional load allocation, and consciousness.
Main Research Fields
Biological Sciences
Related Research Fields
Biology
Keywords
olfaction
neural circuit
behavior
consciousness
claustrum
Lab Members
Principal investigator
Yoshihiro Yoshihara

Laboratory Head
Core members
Nobuhiko Miyasaka

Deputy Laboratory Head

Kimiya Narikiyo

Research Scientist

Towako Kajiyama

Research Scientist

Ayako Ajima

Research Scientist

Miwa Masuda

Technical Staff I

Yuriko Mishima

Technical Staff I

Aki Arai

Technical Staff I