Our research aim is to reveal the molecular mechanisms of experience dependent neural circuit development.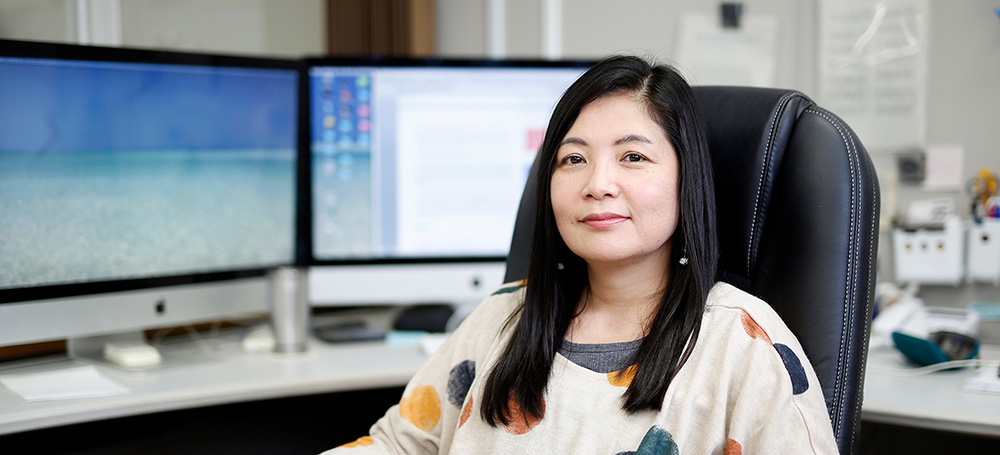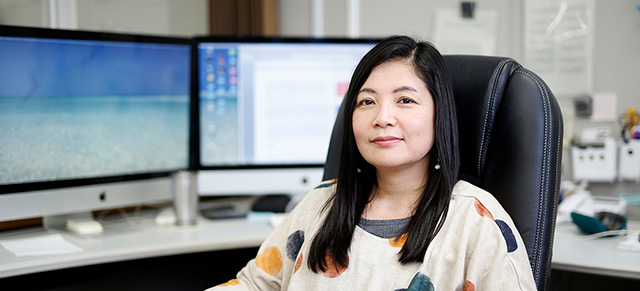 Tomomi Shimogori, Ph.D.
Team Leader, Molecular Mechanisms of Brain Development
tomomi.shimogori [at] riken.jp
Research Overview
It is known that adolescent brain development and subsequent brain function are largely affected by the environment and experience. For example, growing up abroad allows children to become bilingual, which is a positive influence on brain function. However, children who have a history of neglect or physical abuse are at risk of developing psychiatric problems. Often these psychiatric problems appear later in their life which makes it difficult to solve and treat the disorder. How are these bad memories 'stored' and then appear in their later life? One possibility is, under a stressful environment, the maturing child's brain generates fragile circuits which are not strong enough to survive during adulthood. Therefore, it is important to understand the mechanism of neuronal circuit development which is controlled by environment and experience. In my lab, we are focusing on mouse thalamus-cortex connections to dissect how neuronal circuits are refined by neuronal activity and reveal the molecular mechanisms which underlie it. Moreover, we are trying to understand how the young brain can rewire its circuits to develop cross-modality, and thus compensate for lost connections.
Keywords
Lab Members
Principal investigator
Tomomi Shimogori

Laboratory Head
Core members
Yoshiaki Kita

Research Scientist

Kohei Onishi

Research Scientist

Timothy Raymond Young

Special Postdoctoral Researcher

Tsutomu Hashikawa

Research Consultant

Mami U

Technical Staff I

Masae Sato

Technical Staff II

Hirozumi Nishibe

Technical Staff Ⅱ

Aya Yoshida

Technical Staff II

Chihiro Yoshida

Technical Staff Ⅱ

Satomi Kikuchi

Technical Staff II

Ayumi Abe

Technical Staff II

Karl Windak

Technical Staff II

Yan Wang

Technical Staff II