Join us toward Open Neuroscience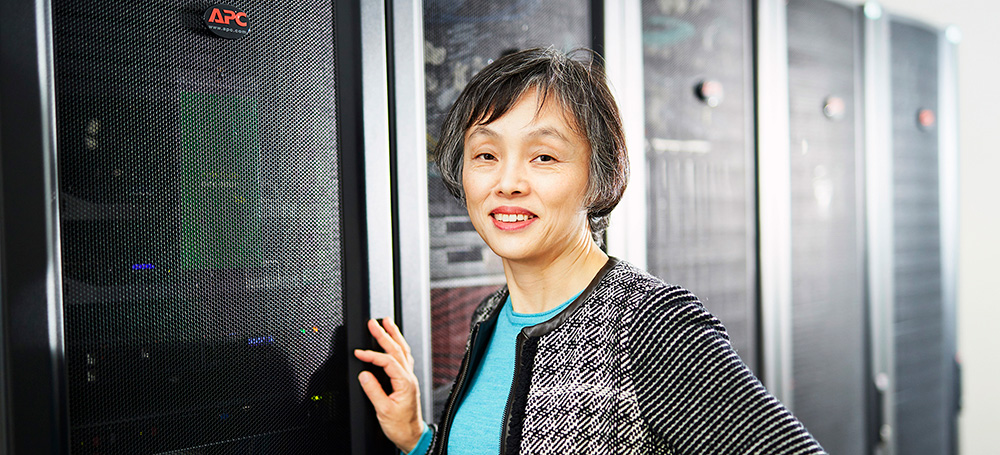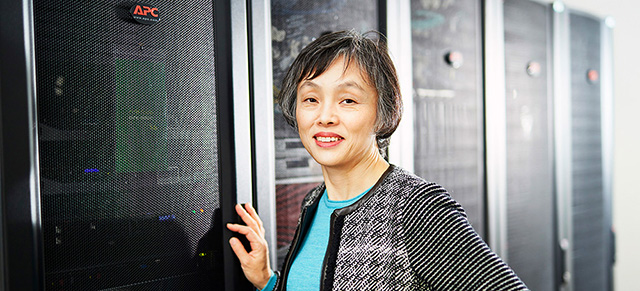 Yoko Yamaguchi, Ph.D.
Unit Leader, Neuroinformatics Unit
info [at] nijc.brain.riken.jp
Research Overview
Standing at the intersection of neuroscience and information science, the field of neuroinformatics develops the tools to house, share and analyze neuroscientific data, and to create computational models of brain. As a national node of the International Neuroinformatics Coordinating Facility (INCF), the Neuroinformatics unit (NIU) was established to organize neuroinformatics research activities and international cooperation in Japan. NIU supports researchers developing and maintaining neuroscience databases in collaboration with the nation-wide brain science research institutions/universities, provides a portal for these databases and Neuroinformatics, and is designing and operating the infrastructure for Neuroinformatics. It is also developing database technologies, and facilitates cooperation and distribution of the information stored in those databases.
Main Research Field
Related Research Fields
Informatics / Interdisciplinary science and engineering / Mathematical and physical sciences / Biological Sciences
Keywords
Neuroionformatics
Open Science
Computational neuroscience
Brain Dynamics
Data Driven Brain Science