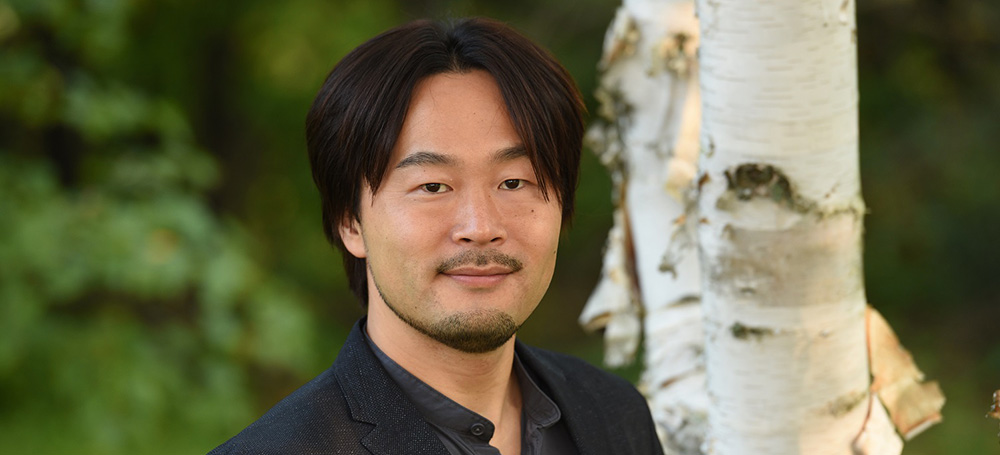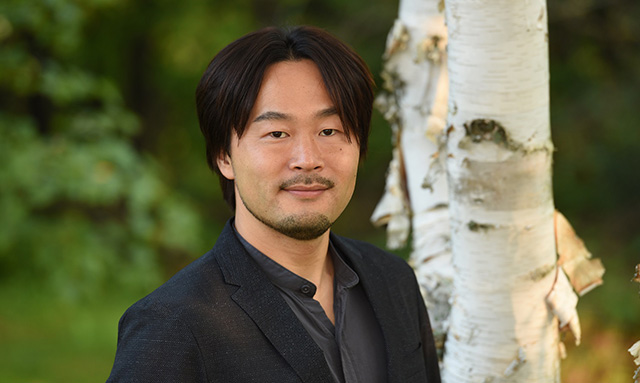 Kazuhisa Shibata, Ph.D.
Team Leader, Human Cognition and Learning
kazuhisa.shibata [at] riken.jp
Research Overview
We know ourselves less than we expect because most information processing in the brain occurs without our consciousness. Our lab is broadly interested in how we recognize (cognition), how we decide (decision-making), and how we change through experience (learning) with an emphasis on interactions between conscious and subconscious processing in the human brain. We take an interdisciplinary approach including psychophysics, neuroimaging, machine learning, and computational modeling.
Main Research Fields
Biological Sciences
Related Research Fields
Engineering / Informatics / Humanities / Social Sciences / Basic/Social brain science / Experimental psychology / Neurophysiology/General neuroscience
Keywords
Perception
Cognition
Learning
Neuroimaging
Artificial intelligence
Lab Members
Principal investigator
Kazuhisa Shibata

Team Leader