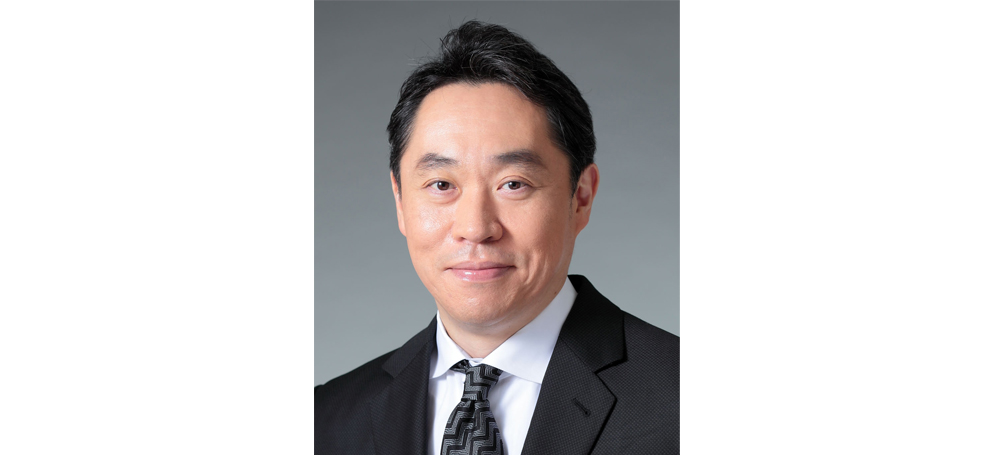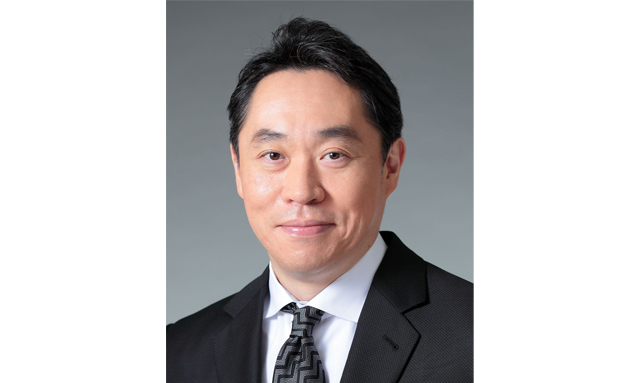 Hirofumi Nakatomi, M.D., Ph.D.
Team Leader, Biomedical Neural Dynamics Collaboration Laboratory
hirofumi.nakatomi [at] riken.jp
Research Overview
Genetic analysis of neurosurgical diseases
The neural dynamic medical collaboration laboratory is distinguished by the fact that the team leader, Dr. Nakatomi, is a front-line neurosurgeon and has performed more than 3,000 neurosurgical operations to date. In cases of cerebrovascular disease and intractable epilepsy where such neurosurgery is essential for treatment, tissue (vascular and brain tissue) is obtained that is removed for treatment during surgery. By combining these samples with blood samples, it is possible to analyze somatic mutations, which are important for the initiation and development of the disease. The goal of our laboratory is to elucidate the susceptibility genes and modifier genes of these diseases to elucidate their pathogenesis. Our ultimate vision is to build a precision medicine system for each disease by investigating the genome information.
Main Research Field
Medicine, dentistry, and pharmacy
Related Research Fields
Biological Sciences
Neurosurgery
Keywords
Cerebral aneurysms
Subarachnoid hemorrhage
Saccular aneurysms
Fusiform aneurysms
Somatic mutation
Selected Publications
* Takayanagi S, Mukasa A, Tanaka S, Nomura M, Omata M, Yanagisawa S, Yamamoto S, Ichimura K, Nakatomi H, Ueki K, Aburatani H, Saito N.
Differences in genetic and epigenetic alterations between von Hippel-Lindau disease-related and sporadic hemangioblastomas of the central nervous system.
Neuro Oncol. 2017 Sep 1;19(9):1228-1236. doi: 10.1093/neuonc/nox034.
* Ochi T, Nakatomi H, Ito A, Imai H, Okabe S, Saito N.
Temporal changes in the response of SVZ neural stem cells to intraventricular administration of growth factors.
Brain Res. 1636:118-29, 2016. doi: 10.1016/j.brainres.2016.01.046.
* Miyawaki S, Imai H, Shimizu M, Yagi S, Ono H, Mukasa A, Nakatomi H, Shimizu T, Saito N.
Genetic Variant RNF213 c.14576G>A in Various Phenotypes of Intracranial Major Artery Stenosis/Occlusion.
Stroke. 44(10): 2894-7, 2013. doi: 10.1161/STROKEAHA.113.002477.
* Ono H, Nakatomi H, Tsutsumi K, Inoue T, Teraoka A, Yoshimoto Y, Ide T, Kitanaka C, Ueki K, Imai H, Saito N.
Symptomatic recurrence of intracranial arterial dissections: follow-up study of 143 consecutive cases and pathological investigation.
Stroke. 44(1): 126-31, 2013. doi: 10.1161/STROKEAHA.112.670745.
* Miyawaki S, Imai H, Takayanagi S, Mukasa A, Nakatomi H, Saito N.
Identification of a genetic variant common to moyamoya disease and intracranial major artery stenosis/occlusion.
Stroke. 43(12): 3371-4, 2012. doi: 10.1161/STROKEAHA.112.663864.
* Yonekura I, Kawahara N, Nakatomi H, Furuya K, Kirino T.
A model of global cerebral ischemia in C57 BL/6 mice.
J Cereb Blood Flow Metab. 24(2): 151-8, 2004.
* Nakatomi H, Kuriu T, Okabe S, Yamamoto S, Hatano O, Kawahara N, Tamura A, Kirino T, Nakafuku M.
Regeneration of hippocampal pyramidal neurons after ischemic brain injury by recruitment of endogenous neural progenitors.
Cell. 110(4): 429-41, 2002.
* Yamamoto S, Nagao M, Sugimori M, Kosako H, Nakatomi H, Yamamoto N, Takebayashi H, Nabeshima Y, Kitamura T, Weinmaster G, Nakamura K, Nakafuku M.
Transcription factor expression and Notch-dependent regulation of neural progenitors in the adult rat spinal cord.
J Neurosci. 21(24): 9814-23, 2001.
* Nakatomi H, Segawa H, Kurata A, Shiokawa Y, Nagata K, Kamiyama H, Ueki K, Kirino T.
Clinicopathological study of intracranial fusiform and dolichoectatic aneurysms : insight on the mechanism of growth.
Stroke. 31(4): 896-900, 2000
* Nakatomi H, Nagata K, Kawamoto S, Shiokawa Y.
Ruptured dissecting aneurysm as a cause of subarachnoid hemorrhage of unverified etiology.
Stroke. 28(6):1278-82, 1997