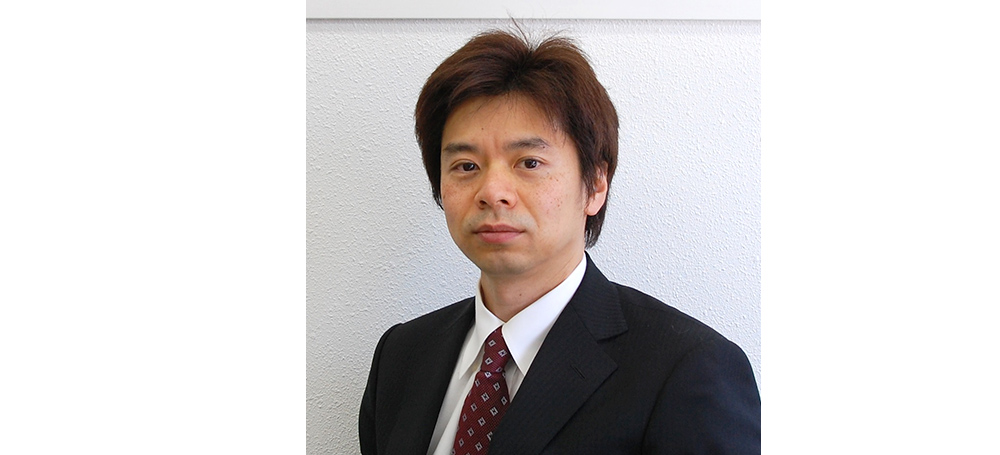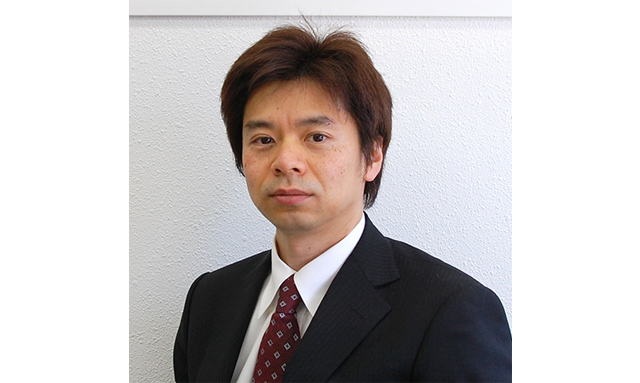 Masanori Matsuzaki, Ph.D.
Team Leader, Brain Functional Dynamics Collaboration Laboratory
masanori.matsuzaki [at] riken.jp
Research Overview
We develop cognitive tasks for the common marmoset. We use fluorescent imaging methods to measure the dynamics of the neuronal activity in the marmoset cerebral cortex during the task performance. We also use optogenetics and chemogenetics to manipulate the neuronal activity during the task performance to reveal the causal relationship between the task-relevant activity and behaviors.
Main Research Fields
Biological Sciences
Related Research Fields
Informatics / Biological Sciences / Biology / Medicine, Dentistry & Pharmacy / Basic/Social brain science / Neurophysiology/General neuroscience
Keywords
Two-photon imaging
Marmoset
Prefrontal cortex
Neuron
Lab Members
Principal investigator
Masanori Matsuzaki

Team Leader
Core members
Rieko Setsuie

Research Scientist

Keitaro Obara

Special Postdoctoral Researcher