We aim to understand the molecular understanding of pathophysiology of autism spectrum disorders.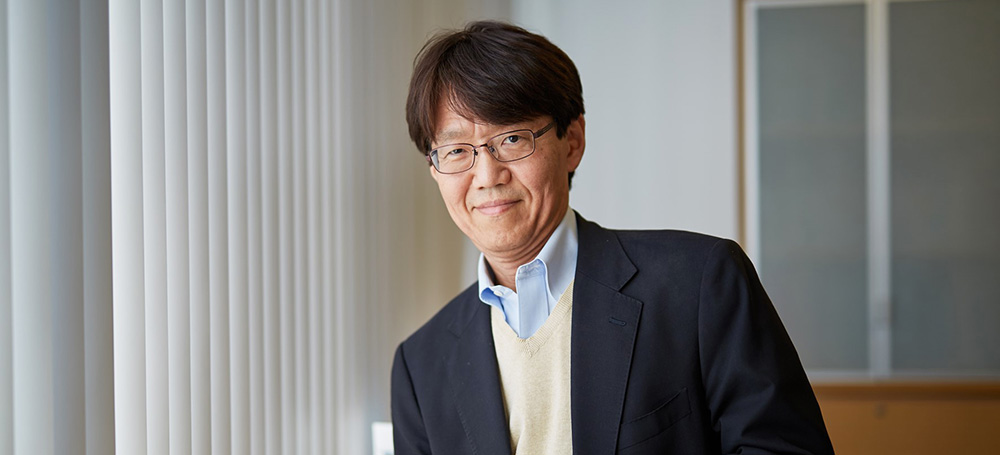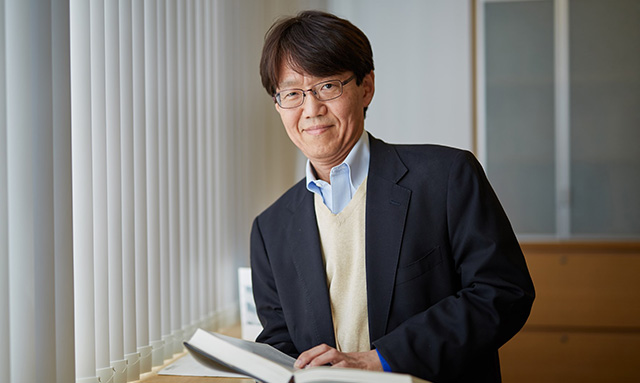 Toru Takumi, M.D., Ph.D.
Team Leader, Mental Biology
toru.takumi [at] riken.jp
Research Overview
Understanding the molecular level of higher brain functions, represented by mental functions, in particular, is a challenging goal to be accomplished in this century. Now, with the human genome sequence available, to describe mental functions in terms of the set of genes is no longer a dream. The laboratory has been interested in molecular understanding of pathophysiology of neuropsychiatric diseases by analyzing model mice based on autism spectrum disorders (ASD). Through this kind of integrative research on ASD, we hope to establish the basis of new diagnostic and therapeutic development for ASD.
Main Research Field
Medicine, dentistry, and pharmacy
Related Research Fields
Biological Sciences
Keywords
Autism, Mental disorders
Sleep, Circadian rhythm