We will discover how short-lived protein assemblies process and store synaptic signals to create long-lasting memories.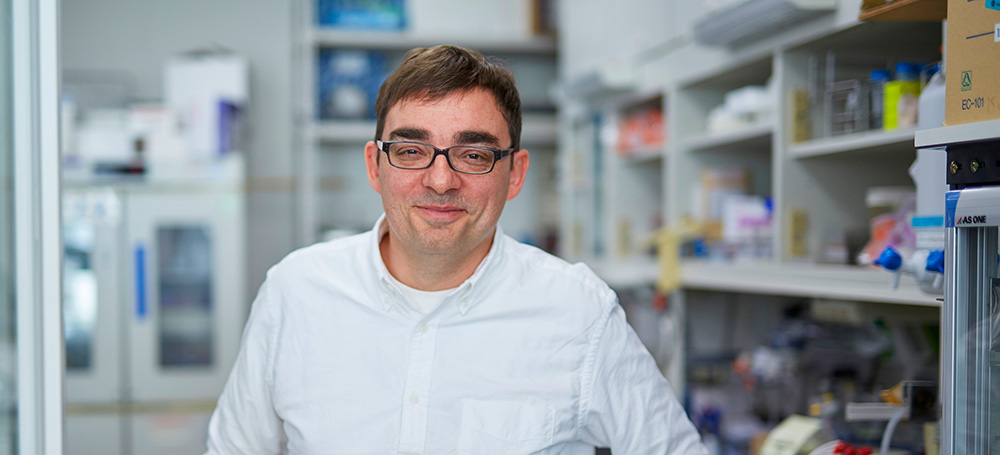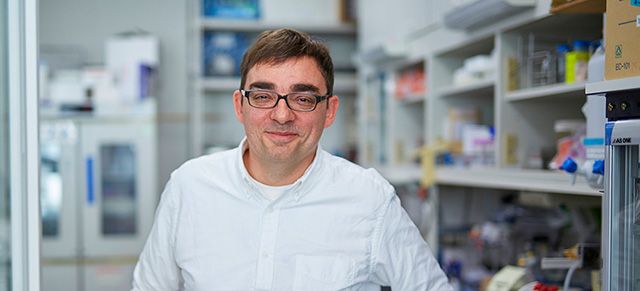 Thomas Launey, Ph.D.
Team Leader, Synaptic Molecules of Memory Persistence
thomas.launey [at] riken.jp
Research Overview
Autonomy in old age is a critical issue for an aging society and requires retention of motor skills acquired during youth and adult age. Our goal is to understand the molecular mechanisms enabling acquisition of new skills and the life-time retention of the memory traces created sometimes decades ago. The apparent paradox is that these memories are encoded in the brain by proteins with a life-time not exceeding a week and thus, our hypothesis is that the underlying mechanism rely on meta-stable reorganization of protein network rather than particular proteins. As a model for this process, we are investigating the cellular and molecular basis of long term synaptic plasticity in the cerebellum, at synapse between granule neurons and Purkinje neurons.
Main Research Field
Related Research Fields
Keywords
bipolar disorder
depression
mitochondrial DNA
genomics
animal models