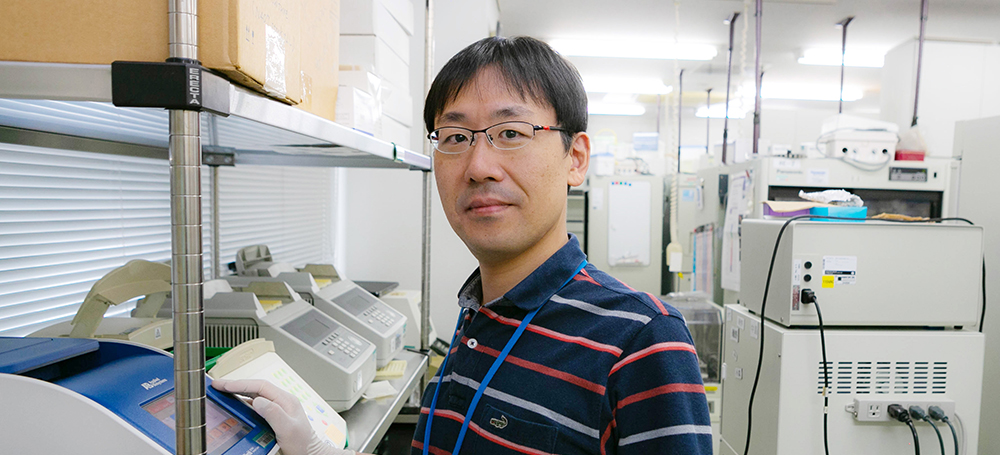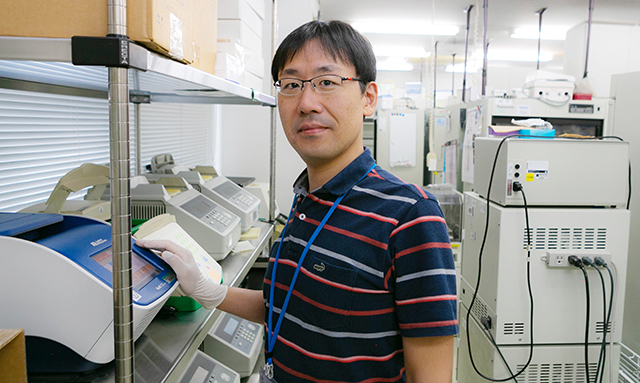 Takaoki Kasahara, Ph.D.
CDP-YCI: CDP: Career Development Program - Young Chief Investigator
Research Overview
As nerves communicate interact with each other in the brain, we can understand the words, think, remember, and feel moved. There are two ways to communicate: a synapse-based, direct signal transmission and a humoral signal transmission that spreads widely through fluids around nerves and brain or blood. We are examining the latter mode of nervous communication, which slowly conveys signals affecting wide functions of brain, such as "I'm feeling depressed today" or "I'm getting sleepy." We focus on the hormone melatonin in particular and explore its relationship with physiological and psychiatric functions.