What are the principles of neural information processing in the brain? This is the question we want to address.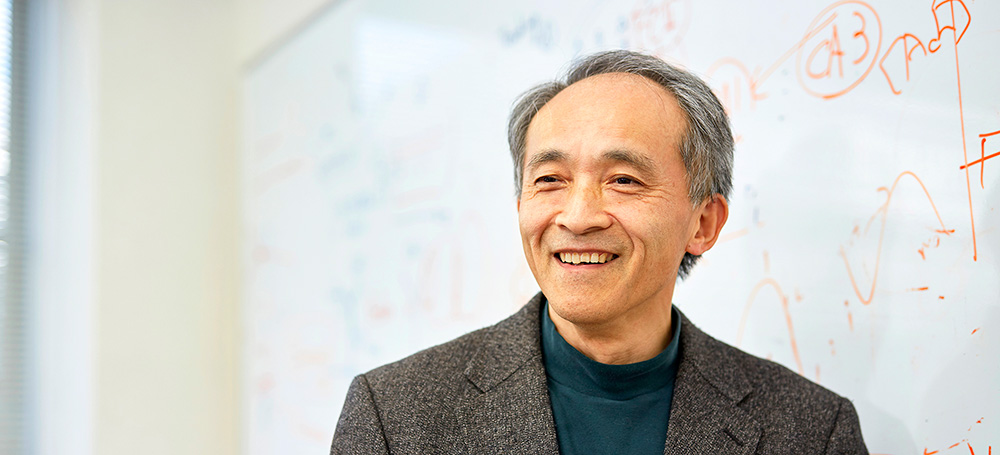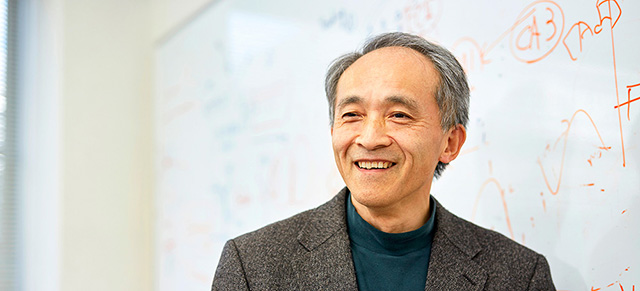 Tomoki Fukai, Ph.D.
Team Leader, Neural Coding and Brain Computing
tfukai [at] riken.jp
Research Overview
High-level functions of the brain, such as perception, learning and memory, decision making, etc., emerge from computations by neuronal networks. My lab uses theoretical and electrophysiological approaches to better understand the fundamental properties of neural networks.
Uncovering the circuit mechanism is particularly important as I consider that most of the advantages of brain's computation reside in the way the brain implements it by neural circuits. The brain is believed to utilize noise for modeling the external world for performing robust and flexible computations in sensory perception, decision making, and so on. The low energy consumption of the brain (~a few tens of watts) also suggests that the powerful computations performed by the brain do not require a code with a clear separation between signals and noise. The goal of our research is to uncover the principles of the brain's stochastic computation and to provide the theoretical basis for creating brain-style computing machines.
Keywords
Computational Neuroscience
Machine Learning
Nonlinear Physics
Neural Networks