We aim to elucidate circuit and molecular mechanisms underlying attention and related behaviors.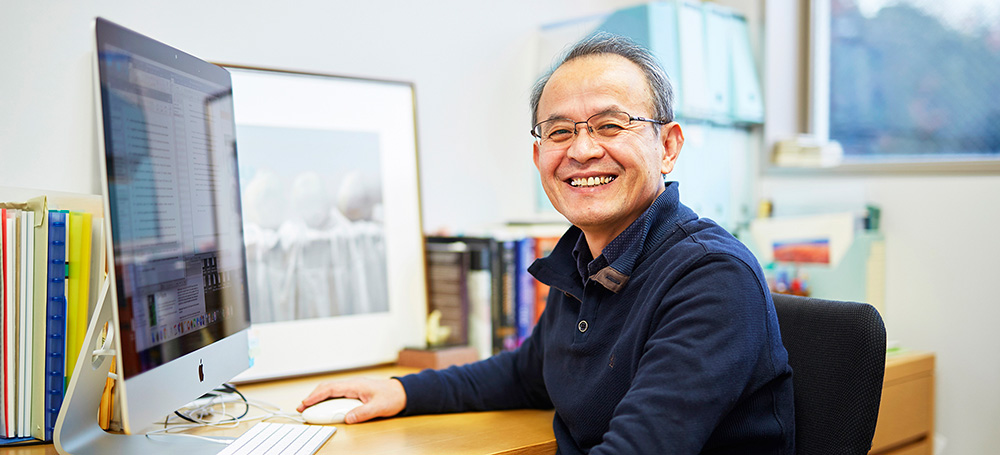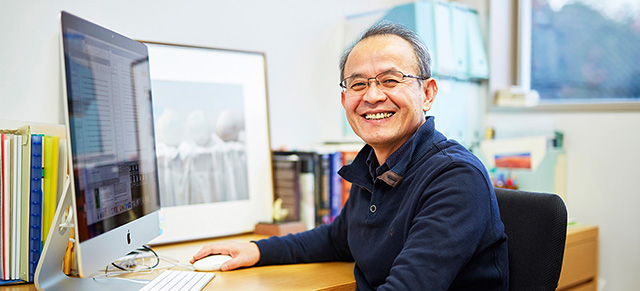 Shigeyoshi Itohara, D.V.M., Ph.D.
Team Leader, Behavioral Genetics
shigeyoshi.itohara [at] riken.jp
Research Overview
Animal behavior relies on the integration of complex external and internal information in the brain. Highly organized molecular and cellular networks underlie this integration. These networks are defined largely by genetic factors and partly by environmental factors, and their subtle differences among individuals underlie differences in personality and temperament. Abnormalities in these networks caused by various factors, including injury, infection, social and physical stress, and genetics, might result in cognitive deficits and various mental disorders. We are interested in learning how highly organized networks are established in the mammalian central nervous system (CNS); how the networks are modulated by environmental factors; and the mechanisms that underlie the integration and/or differentiation of distinct information inputs. Mutant mice generated by reverse genetics are indispensable for examining these issues because they allow for the study of an unambiguous cause-effect relationship at any phenotype level. In our laboratory, we have developed and refined genetic engineering methods to produce mice with the required novel genetic traits. Our current aims include the elucidation of molecular and cellular mechanisms underlying attention and impulsivity. Sleep abnormalities are associated with various mental disorders. Thus, we also aim to elucidate neuronal circuits regulating sleep.
Main Research Field
Related Research Fields
Complex systems / Biological Sciences / Biology / Medicine, dentistry, and pharmacy
Keywords
Mouse
Genetics
Behavior
Neuronal Circuit
Plasticity
News & Media
Brain protein X11L involved in development of brain fundamentals for processing conflict, suggesting new course of research on nerve mechanisms governing drive and social nature

The BSI Laboratory for Behavioral Genetics has elucidated an elemental part of the information transmission pathway of the brain in which a pair of two proteins governs the entire neural circuits in the manner of a donor-acceptor relationship.