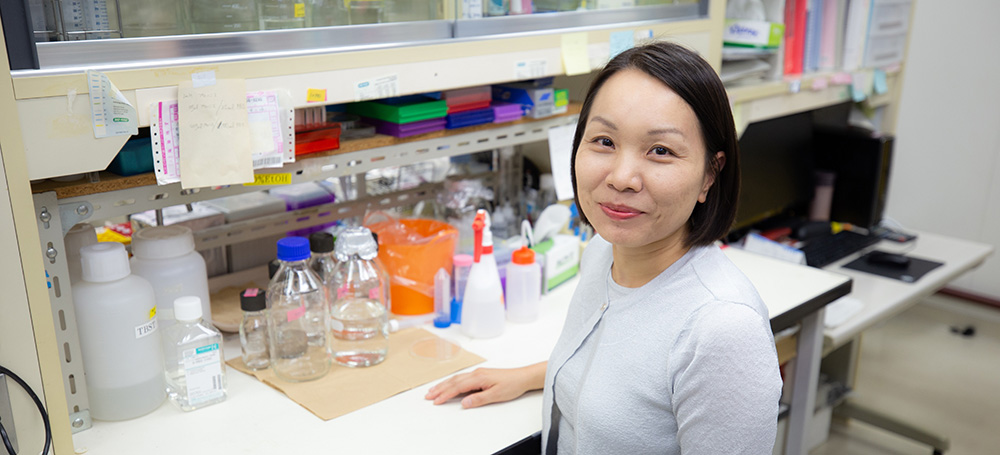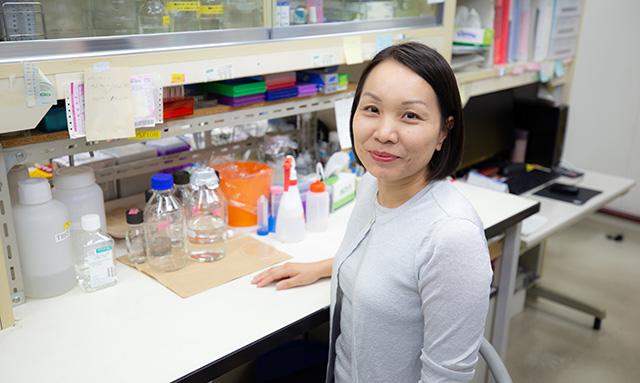 Motoko Maekawa, M.D., Ph.D.
CDP-YCI: CDP: Career Development Program - Young Chief Investigator
Research Overview
The Developmental Origin of Health and Diseases (DOHaD) hypothesis is that environmental factors during developmental stage give rise to the risk for various diseases after growth, typically the risk for metabolic syndromes. Based on our previous research, we conjecture that this hypothesis is applicable to psychiatric disorders. I am performing further studies to better understand the pathogenesis of psychiatric disorders through multifaceted approaches using model animals and human clinical samples, by particularly focusing on the DOHaD hypothesis. I hope that these studies will lead to the development of biomarkers for psychiatric disorders and development of novel treatments and prevention methods for psychiatric disorders.
Main Research Field
Medicine, dentistry, and pharmacy
Related Research Fields
Biology
Psychiatric science
Neuroscience
Biological science