Our goal is to reveal mechanisms of higher brain functions such as visual object recognition and goal-directed behavior.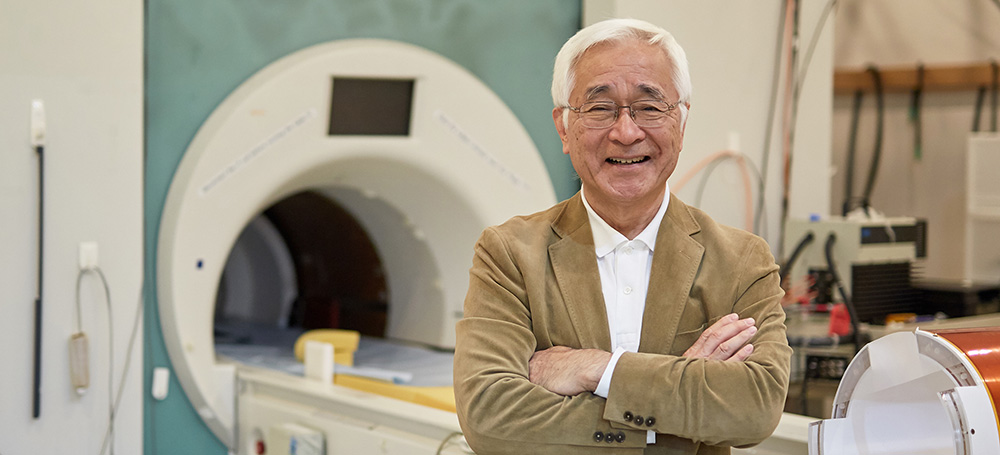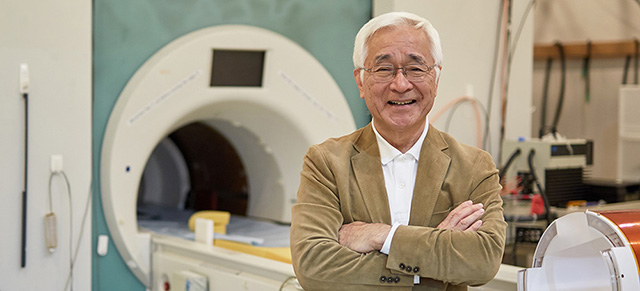 Keiji Tanaka, Ph.D.
Team Leader, Cognitive Brain Mapping
keiji [at] riken.jp
Research Overview
To reveal mechanisms of higher brain functions such as recognition and decision making, we are conducting experiments with non-human primates and functional MRI on normal human subjects. In the research with non-human primates, the animals are trained with various behavioral paradigms, and effects of functional blocage of particular brain sites or connections are examined and single-cell recordings are conducted during the task performance. We are focusing on the mechanisms of visual object recognition in the inferotemporal cortex and those of goal-directed behavior in the prefrontal cortex. To relate research results in human subjects with those in experimental animals, we are also making efforts to increase the spatial resolution of fMRI with human subjects.
Keywords
Mechanisms of cognitive brain functions
Functional magnetic resonance imaging
Single-cell recordings in behaving animals
Effects of functional blockage on animal behavior
News & Media
Damage to a specific brain area impairs the decision process

High-resolution brain mapping taken to next level

A New Discovery in the Brain Mechanism Visually Recognizing "Objects"

Neuronal Correlates of Goal-Based Motor Selection in the Prefrontal Cortex

First success in achieving high density imaging of human brain activity: Non-invasive observation of the columnar structure of the cerebral cortex.