We focus on how glial cells modulate in vivo neuronal network activity in health and disease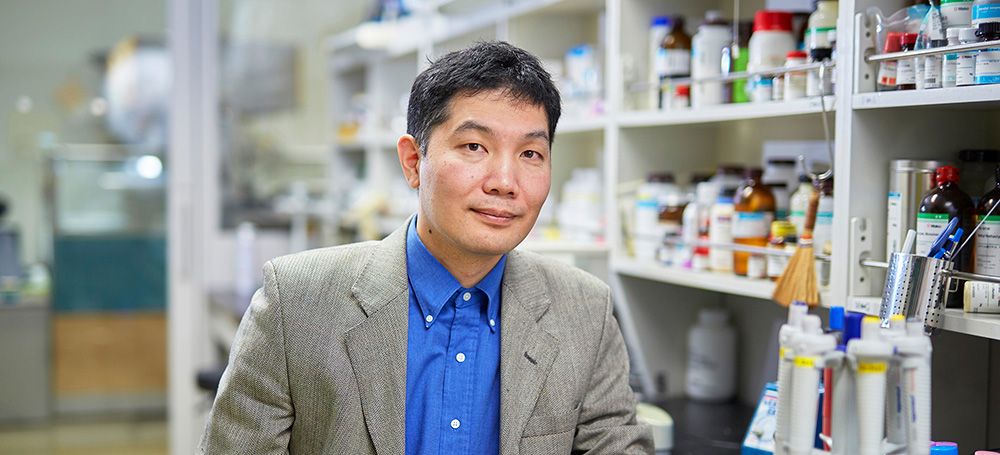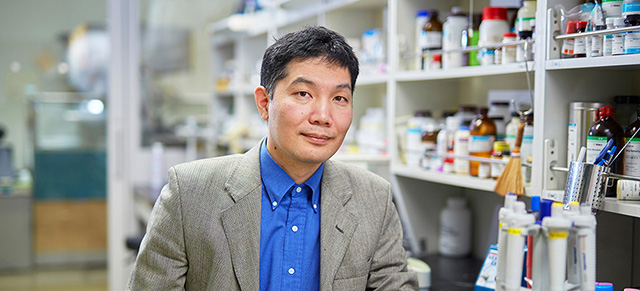 Hajime Hirase, Ph.D.
Team Leader, Neuron-Glia Circuitry
hajime.hirase [at] riken.jp
Research Overview
The mammalian brain consists of neurons, glia, and vasculature. Among glial cells, astrocytes provide maintenance of extracellular space and metabolic support to neurons. In addition to the supportive roles of astrocytes, it has been hypothesized that astrocytes actively participate in neural information processing by releasing neurotransmitters such as glutamate and ATP. Although much of cellular and subcellular physiology of neurons and glia has been studied in great detail using in vitro preparations, network dynamics of neuron-glia circuitry remains largely unexplored in in vivo conditions. The overall goal of this laboratory is to investigate neuronal and glial microcircuitry in the neocortex and hippocampus in vivo.
Main Research Field
Keywords
brain
neuron
glia
cerebral vasculature