How do living organisms adapt to the environmental situations? Is it possible to apply the biological method to robot control?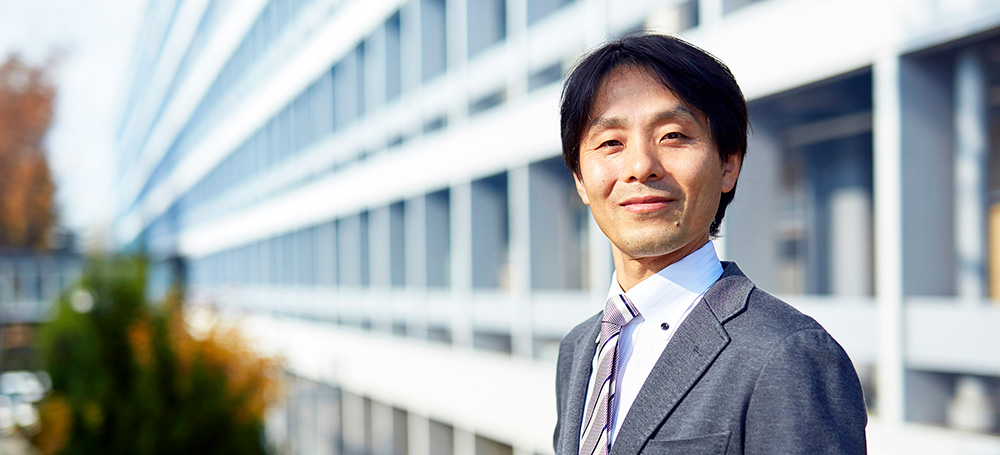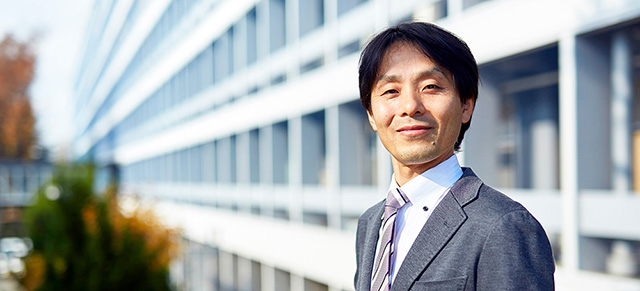 Shingo Shimoda, Ph.D.
Unit Leader, Intelligent Behavior Control Unit, BTCC
shingo.shimoda [at] riken.jp
Research Overview
The amazing ability of living organisms to adapt to unknown situations is so unique that we cannot understand it through the conventional model-based control strategy. Our approach is to find the design principle of biological computational systems and apply it to artificial controllers. Using bio-mimetic controllers, we will work towards developing controllers that can learn autonomous behavior through the interaction of robot bodies and unknown environments.
Main Research Fields
Interdisciplinary Science & Engineering
Related Research Fields
Complex Systems / Engineering
Keywords
Intelligent Robotics
Rehabilitation System
Lab Members
Principal investigator
Shingo Shimoda

Unit Leader
Core members
Hiroshi Yamasaki

Research Scientist

Alvaro Costa Garcia

Research Scientist

Matti Sakari Itkonen

Technical Staff I

Masayo Matsui

Assistant