Our laboratory aims to understand higher brain functions and pathophysiology of human psychiatric and neurological diseases, by mapping the marmoset brain precisely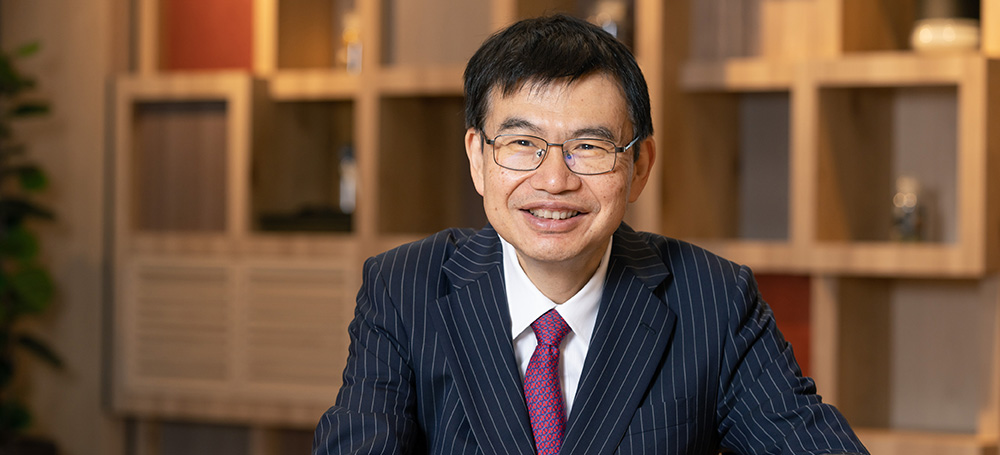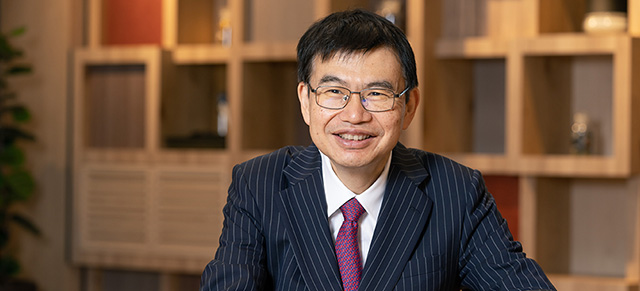 Hideyuki Okano, M.D., Ph.D.
Team Leader, Marmoset Neural Architecture
hideyuki.okano [at] riken.jp
Research Overview
Our lab was the first in the world to successfully generate transgenic marmosets with germline transmission. Our gene modification techniques can be used in a variety of non-human primates. Through our study of genetically modified marmosets (including disease models), we aim to understand the higher cognitive functions that are unique to primates. Ultimately, we hope to apply our work in treating human neurologic diseases. Little is known about the axonal connectivity and functional distribution in the marmoset brain. Thus, we also aim to create a structural and functional marmoset brain atlas by combining 9.4T MRI, tracer injection and Ca2+ imaging techniques.
Lab Members
Principal investigator
Hideyuki Okano

Laboratory Head
Core members
Noriyuki Kishi

Research Scientist

Junko Okahara

Research Scientist

Reona Kobayashi

Research Scientist

Ryusuke Nakajima

Research Scientist

Taeko Ito

Technical Staff I

Ayaka Oguchi

Technical Staff I

Junko Yoshie

Technical Staff I

Kei Hagiya

Technical Staff I

Jaimi Nagashima

Technical Staff I

Yumi Ogawa

Technical Staff II

Hiromi Mizumura

Assistant

Junichi Hata

Visiting Scientist

Daisuke Yoshimaru

Visiting Scientist

Takahiro Kondo

Visiting Scientist

Sho Yoshimatsu

Visiting Scientist